Here are 6 tips for reopening your dine-in restaurant in a COVID-19 world
Restaurants across the country are busy planning their reopening after 18 months of turmoil caused by the pandemic.
While many restaurants have already reopened, it's clear that restaurants may well experience further shutdowns and reopenings, given the threat posed by COVID variants. Thus, it's a good idea to create a set of reopening processes and procedures to ensure that your dine-in restaurant is adequately prepared to serve customers indoors again.
With many restaurant businesses having to adapt to living with COVID, we have prepared a list of seven tips to ensure that you not only enjoy a successful reopening but, crucially, that you can remain open when case numbers start to spike again.
1: Clean and Sanitize Your Space
Given that this is a public health crisis we are dealing with, the top priority is cleaning and sanitization. Thus, once you have nailed down your restart date, it's time to get in your premises and begin a thorough clean and sanitization of your space.
Once you've completed the tasks below, you should then implement a new cleaning regimen that stands up to the requirements set out under the National Restaurant Association's reopening guidelines.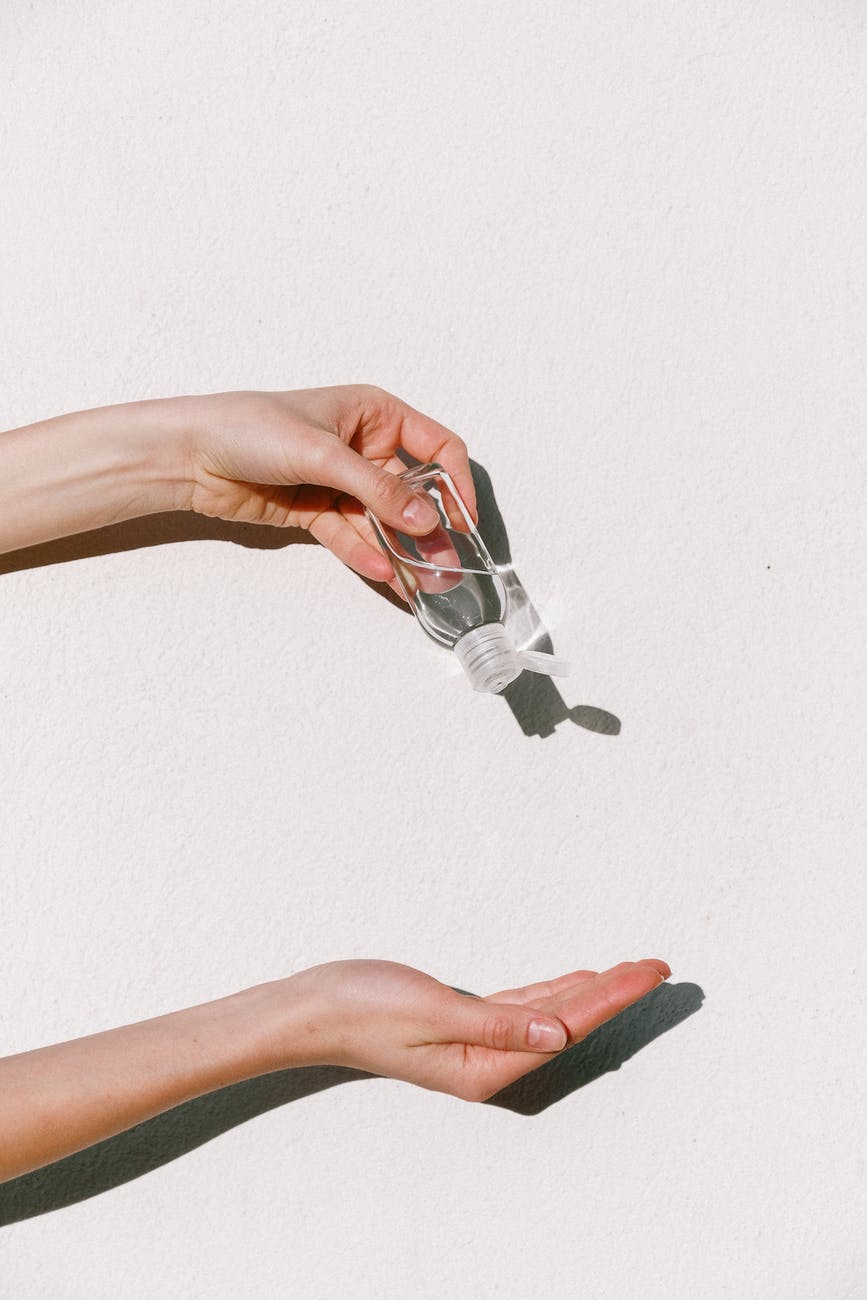 You should make sure to:
● Deep clean and sanitize all surfaces, giving special attention to high-touch areas.
● Clean both underneath and in between items, such as countertop equipment and POS devices.
● Use food-safe cleaning materials in and around food-prep areas.
● Always wash, rinse, and sanitize food-prep tools between uses.
● Clean and sanitize shelving units before restocking.
● Thoroughly clean and disinfect all restroom areas.
● Sweep, vacuum, and mop the floors.
● Create a front-of-house and back-of-house cleaning checklist (to be completed at least daily).
2: Check Your Food Inventory
Once you've thoroughly cleaned and sanitized everything, you need to take stock of your current food inventory situation. Complete an audit of all food and drink items using the data supplied by your POS system, ensuring to discard any out-of-date food and items that may have been tampered with by pests.
Once you have narrowed your inventory down to saleable items, note down what's missing by cross-referencing it with your menu and use it to form a shopping list. Contact your usual vendors for stock replenishment and ensure your order is big enough to meet the demands of the reopening week.
3: Get Set Up for Social Distancing and Contactless Dining
A huge aspect of reopening and staying open throughout the remainder of the pandemic is enforcing social distancing and limiting as much contact as possible during the dine-in experience. Not only will it keep your customers safe, but it will protect your staff members too.
This will likely mean rearranging your floor plan to create larger spaces between tables and booths. You may also want to add partitions or barriers, depending on the specific layout of your restaurant. This is a good idea for any areas that are likely to play host to interactions between customers and servers. Other recommended changes include introducing hand sanitizer stations and creating one-way systems.
Technology will also play an important role, particularly in creating a contactless dining experience. It's an excellent idea to upgrade your payment systems to include handheld POS devices capable of taking NFC contactless payment. Or, better still, you can introduce QR codes in place of your restaurant menus that allow customers to browse a digital menu, place a touchless order for their food, and then pay with just a few taps of their smartphone.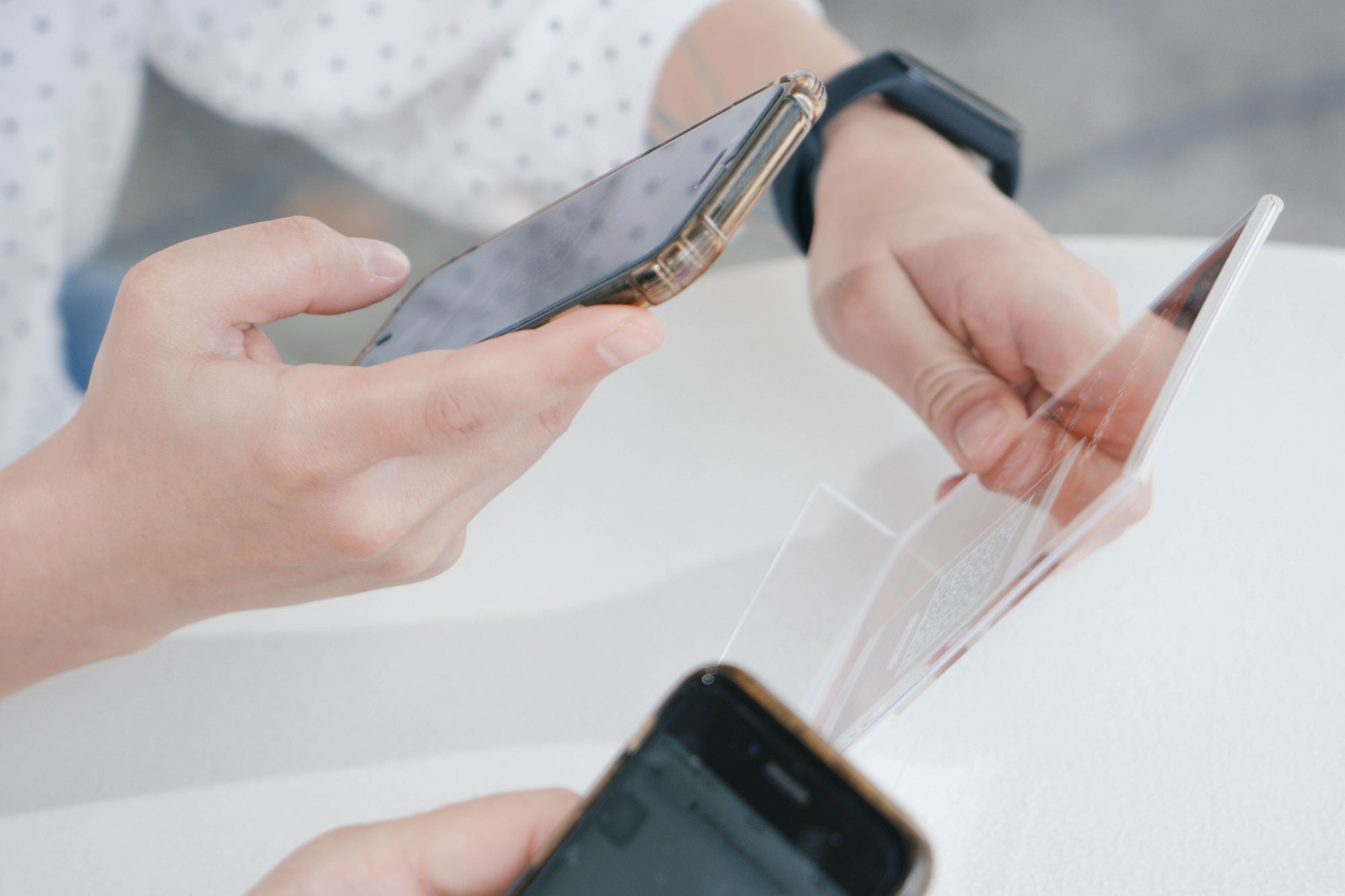 4: Retrain Your Restaurant Staff
Of course, the new normal will require a new way of operating, which will require staff training. They will need to be educated on the operational changes and then practice implementing the changes in routine.
Areas for training will concern new cleanliness requirements, social distancing practices, and wearing personal protective equipment such as face masks and gloves. Other new procedures you may want to provide extra training on contactless curbside pickup and delivery practices, touchless dine-in service, and body temperature measuring.
5: Promote Your Reopening
Your grand reopening cannot be a success if no one knows it's happening. Once your regular customers get out of the habit of dining at your restaurant, you will need to work hard to entice them back. That's why it's wise to launch an advertising campaign to let both new and existing customers that you plan to reopen in the near future.
Ensure you inform people of the reopening date on your restaurant's social media channels, website, update your restaurant's Google my business listing, and perhaps even launch a direct mail campaign within your local area. You could even feature a countdown timer on your website to build excitement and anticipation. Also, don't forget to place banners or signs outside of the restaurant itself so that those walking or driving past know you are about to be open for business once again.
Lastly, use the data analytics within your POS software to find your best customers and offer them a discount or a coupon to use on their first visit back. Ensure you mention what you are doing to keep them safe so that they feel comfortable dining within an indoor setting.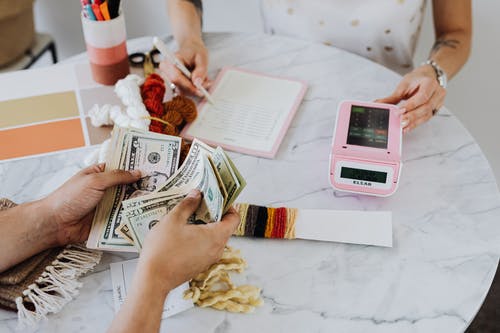 6: Slowly Ease into Reopening Your Restaurant
After the past 18 months, it's tempting to rush back into full swing to make up for the lost time. However, by incrementally reopening, you can ensure that you will stay open for the long term.
It's an excellent idea to host a soft reopening night with family and friends to observe and monitor how things are working with the new processes and procedures in place. That way, you can resolve any significant issues before you are open to the public.
Another good idea is to reopen with a limited menu to ensure your kitchen staff can get back up to speed and allow enough leeway to replenish supplies while you have little data to work with.
As you work through your initial teething issues, you can gradually increase capacity until you are at the maximum viable limits while maintaining social distancing and hygiene protocols.
Adapt to the New Dine-In Environment with POS Devices and Software from POSTRON
As restaurants learn to operate in a world dominated by COVID-19, technology is playing an increasingly important role in ensuring customers have safe and enjoyable dine-in experiences. From allowing restaurants to accept contactless payments to closely monitoring inventory levels and staffing costs, your POS system should represent far more than merely processing payments.
Here at POSTRON, our suite of POS software and devices will help you to navigate the new normal, with smart POS solutions that can be tweaked to meet the needs of your dine-in restaurant. Armed with POSTRON, you can learn how to manage your restaurant remotely, tightly control food inventory to meet restaurant food safety standards, and offer diners a safe, touchless dine-in experience.
To learn more about how our products work, feel free to book a free demo with a member of our team today.