Restaurant Online Ordering Solution
By integrating the self-order features with the point-of-sale system,
POSTRON enables your customers to make orders on their smartphone
by scanning the QR code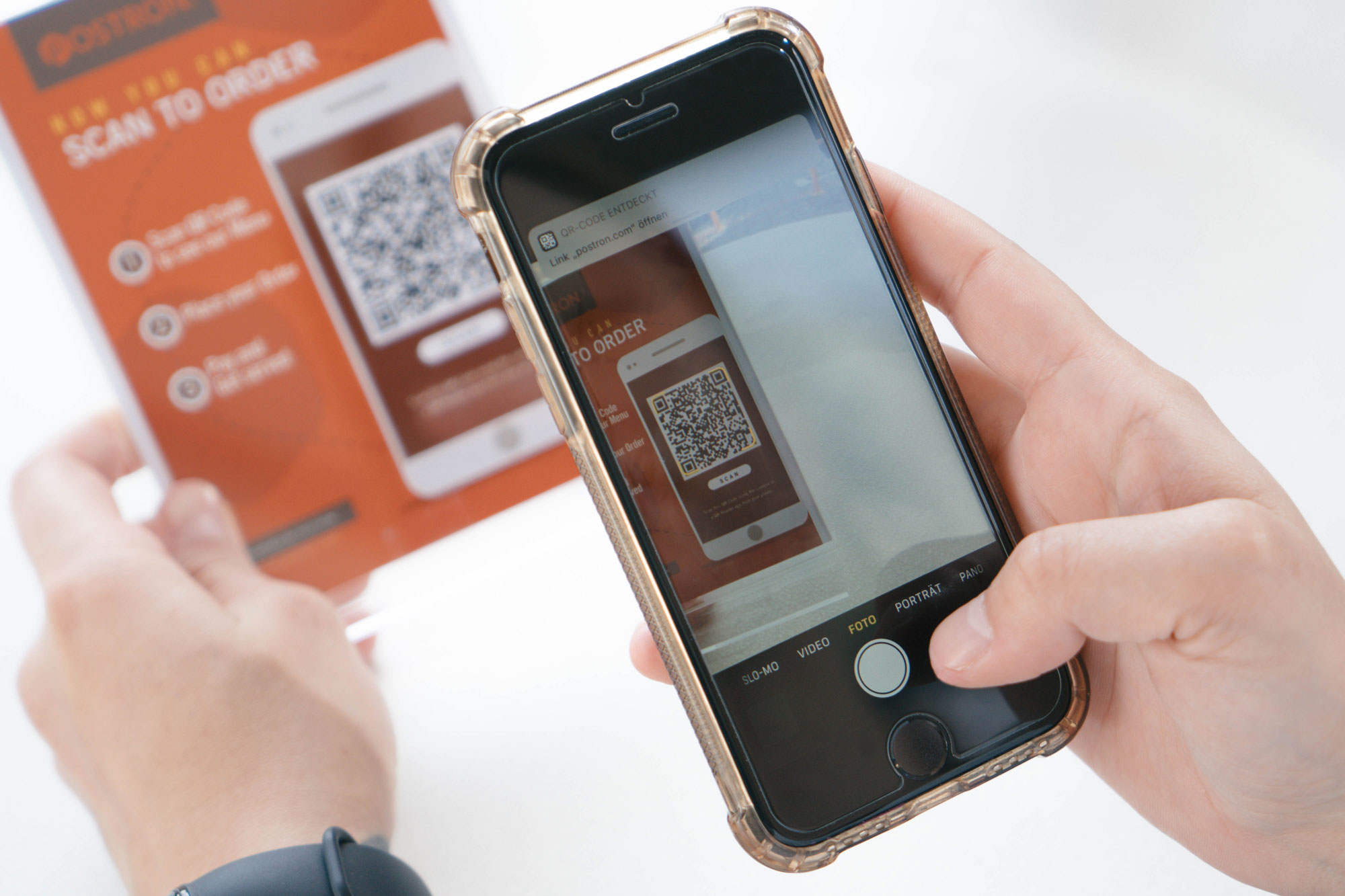 Minimum cost, hassle-free
Update the ordering system immediately by activating the self-service function on POSTRON POS system, printing & placing the QR code in your restaurant.
POSTRON facilitates ordering and paying from the convenience and safety of your guest's own smart device. No kiosk or any other type of equipment is needed.
The payment processing fee is as low as

2.49% + $0.15

for online transactions.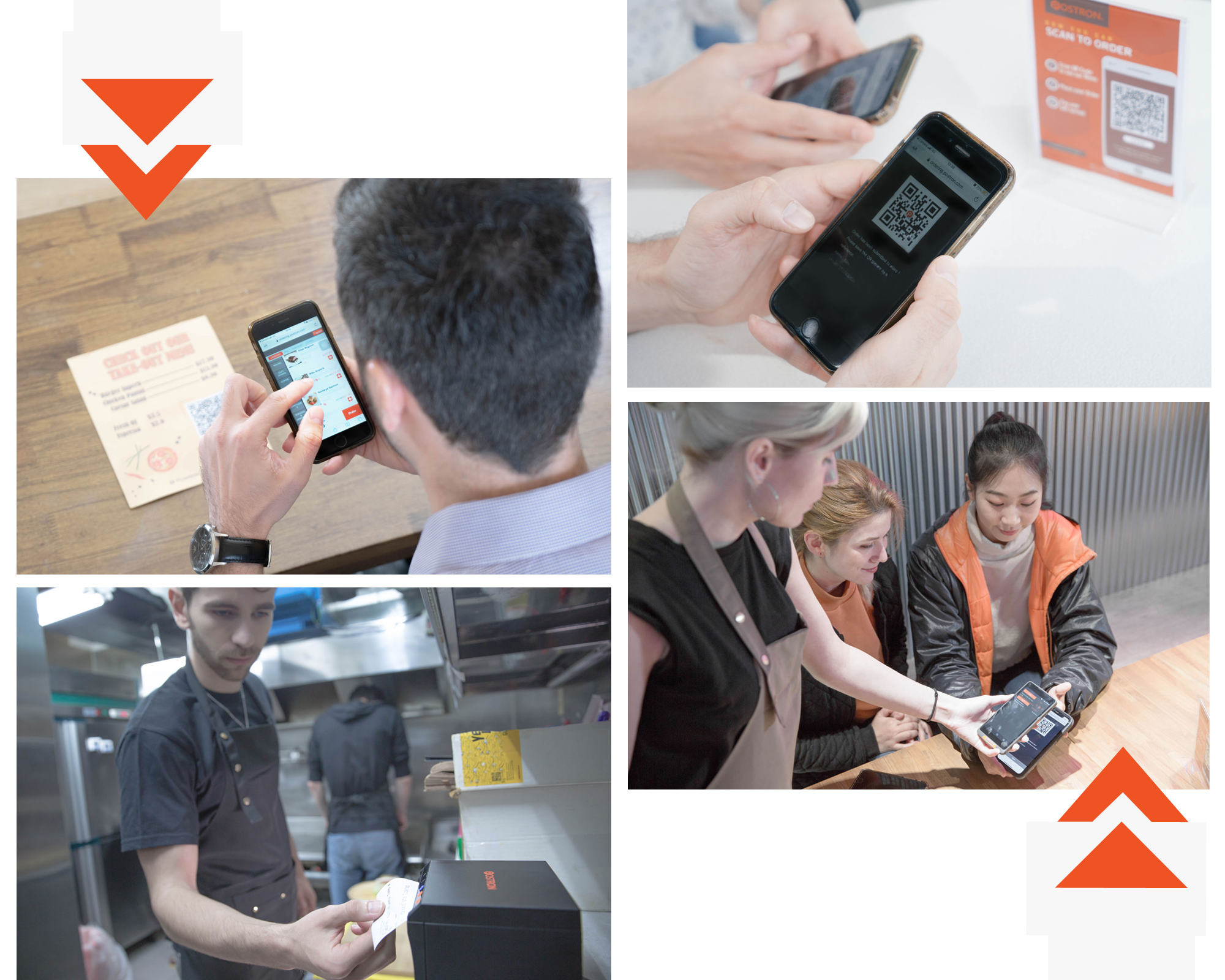 Make your own rules
Self-service orders from customers can be dealt with any way you want:
Customers can order & pay on their smart device and the tickets will be sent directly to the kitchen.
Or have a server confirm the order with a handheld device after the customer submits an order.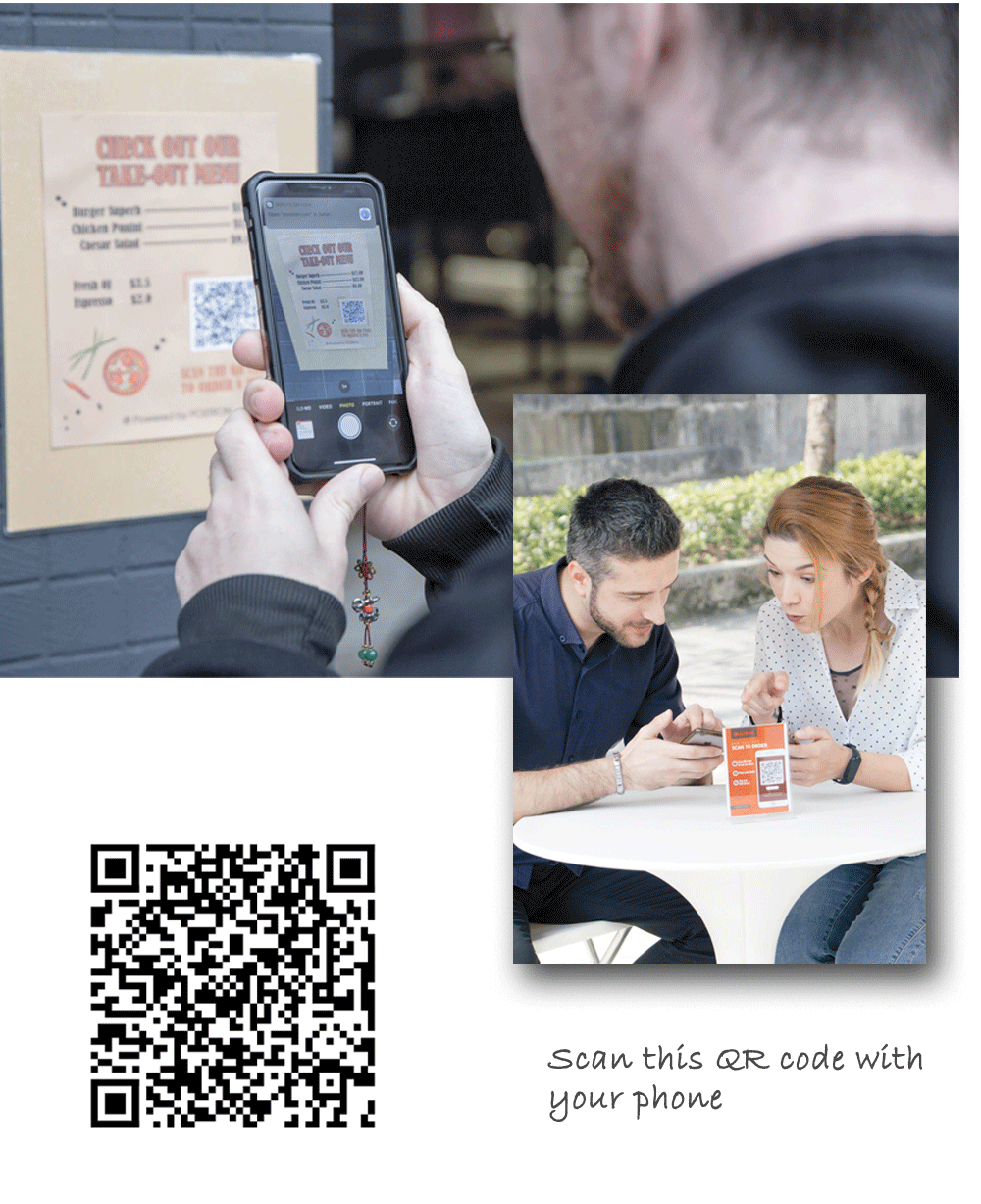 Improve the dine-in experience
Provide customers the ability to view the menu, start ordering and even customize their order while waiting to be seated.
Shorten the queue time, reduce unnecessary contact, and streamline service.
Contributes to the best-possible customer engagement that inevitably drives a brand connection.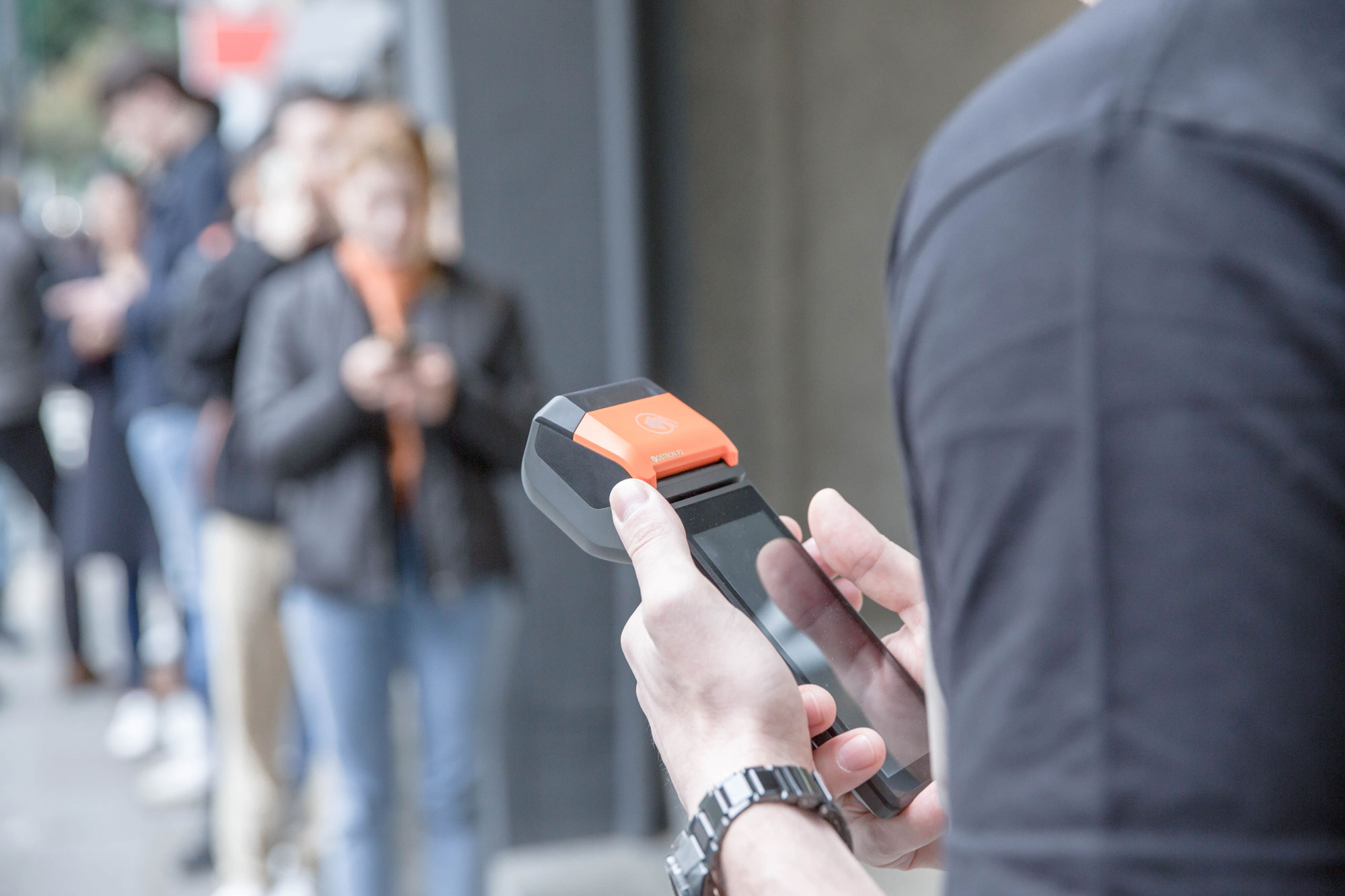 Lift operational efficiency to new heights
Less time processing payments allows POSTRON to increase the number of customers serving and improves your table turnover rate.
Provides tip calculation options for your customers that eliminate any confusion around tips.
Free up your staff to focus on customer experience.
Other features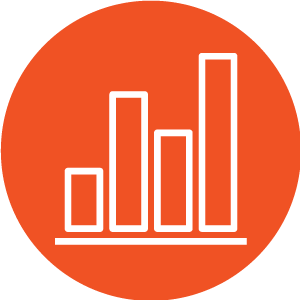 Real-time reporting
POSTRON provides you with the freedom to collaborate. Sales data and store information is securely in the cloud. You can access the management platform from any internet-enabled device.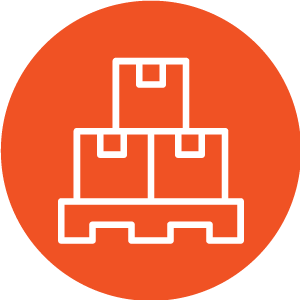 Inventory management
By setting the total amount of items, enables tracking the real-time stock level. This allows complete control of your inventory in a simple way.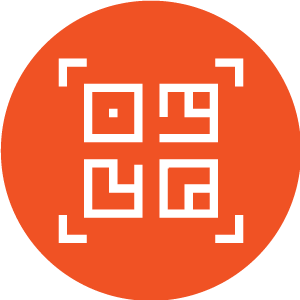 Self-ordering
POSTRON allows your customers to scan the QR code to check out your menu on their mobile device and make orders by themselves. No kiosk or any other additional hardware is required.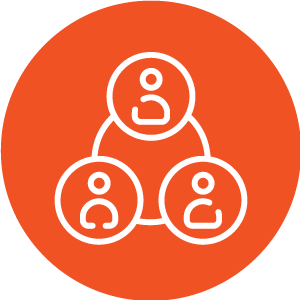 Employee management
Staff can clock in and out by signing into their user account with different levels of security access. It is also very easy to monitor the sales performance of each team member.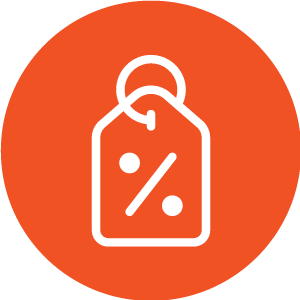 Restaurant Marketing
You will find out how easy it is to set the discount rates on POSTRON POS management platform. You can have a special menu for happy hour and spread the word by sending newsletters with coupons. The use of coupons/discounts will be shown on the dashboard.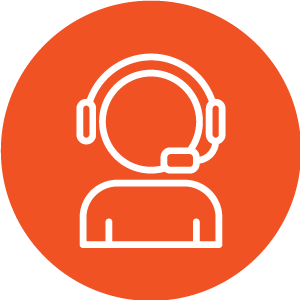 Customer support
We can help you install the POS system easily. Every detail of the devices will be available on our online demo and training videos. In addition, we offer 24x7 access to a POS expert so that you can focus on the strategic work that moves your business ahead.
FAQ
One of the reasons that you should take POSTRON is that it can save your time on installation. The system is plug-n-play. Just get them charged, connected to your WIFI network, and off you go.
Regarding menu setup, we recommend you download our menu template on your personal account page. From there you can input all the information of your items and upload them in bulk. You will find out that it is super easy to edit and update your menu on the management platform.
If you'd like to have a POS expert stand by your side, feel free to contact us for help. Please send an email to customerservice@postron.com or call 1-833-POSTRON.
Yes, you need to create a user account on our website and provide a valid bank account number & routing number for recurring billing on your personal account page.
Absolutely! POSTRON POS management platform is empowered by cutting-edge cloud technology. It allows you to access the dashboard from any internet-available devices, including PC, smartphone, and tablet.
After subscribing to POSTRON POS service, you could log in to the management platform anytime and anywhere from here. The webpage can be visited in major web browsers.
According to Investopedia, EMV® Chip started as a jointly developed global standard that allows interoperability between the cards with computer chips and terminals used by the largest financial services companies. Thanks to the most advanced encryption technology, the transactions completed by EMV® compliant card and card readers are way more secure than those done by the stripe cards.
The most crucial part is that, according to the EMV® compliance law, all businesses need to upgrade their point-of-sale (POS) systems to accommodate EMV® chip cards and EMV® compliance. Otherwise, you won't be able to avoid liability under the new credit card chip reader law (Fundera, 2020).
POSTRON smart credit card terminals are all EMV® compliant, and ready to read an EMV® chip card anytime, anywhere. By doing so, we provide extra protection to small business owners regarding payment security.
NFC refers to Near-field Communication technology allowing the transaction data between card readers and e-wallet (Apple Pay, Google Pay, Samsung Pay...you name it)/NFC enabled cards when they are close to each other (<2 inches).
NFC payments facilitate contactless operations of in-store payment. It is extremely important considering the risk of passing germs/bacteria during checkout. It is among the top demanding technologies for small businesses in the post-covid era.
Our handheld smart POS devices are ready to take NFC payments anytime and anywhere. When your customers want to pay by phone, by smart wallet, or by card with a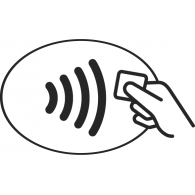 or

logo, just press on "NFC" on your POSTRON credit card terminal, then have your customer get their device/card approach to the upper half of the terminal where you can find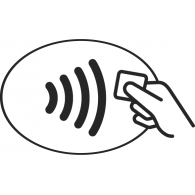 logo.
Yes. You can accept any card with the logo of any major credit card organization, including Visa, MasterCard, American Express, Discover, and so on. If you have questions about accepting card, chargeback, or payment security, call us anytime on 1-833-POSTRON.
No worry, you can always rely on POSTRON. The offline mode will allow you to make orders without connecting to the internet. After the temporary crash, sales data will be uploaded to the cloud and synchronized automatically.
Our smart credit card terminal can only complete a payment transaction when it connects to the Internet. However, thanks to its WIFI and 3G feature, you could always use a WIFI Hotspot or your smartphone to get the POS devices back online.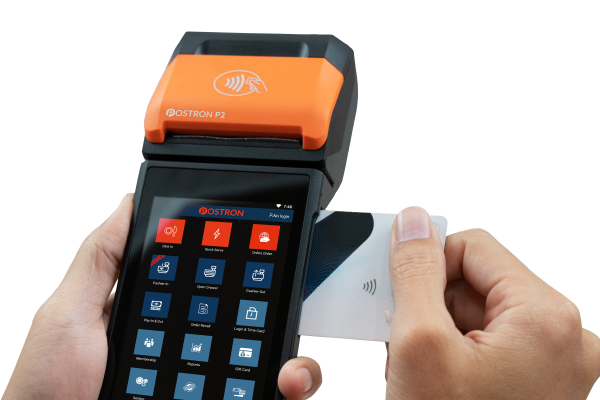 SIGN UP NOW TO RESERVE AN ONLINE DEMO!
 Super easy to navigate
 Fully integrated payment processing services
 Online ordering & contact-free payment
 Handheld terminals for business on-the-go