5 low-cost marketing tactics that can boost the sales of your restaurant
The rules governing restaurant marketing have changed. Restaurants across America have to get inventive with their marketing budgets during what has no doubt been one of the most challenging periods in recent history. There are no longer thousands in the budget for printing flyers or orchestrating pamphlet menu drops, and word of mouth alone is not enough to survive.
So what options remain? As it turns out, quite a few. Better yet, they are some of the most effective restaurant marketing strategies out there, so there's no need to despair!
So without further delay, let's take a look at the best seven marketing methods that can have dozens of diners flocking to your establishment(s) without having to invest considerable sums of capital.
1. Revamp and Improve Your Social Media Activity
Just as was the case with websites a decade ago, restaurant social media channels have graduated from nice-to-have to absolute necessities. They should always be part of your restaurant marketing strategy anyway since this is a zero-cost method for attracting new and existing customers to dine with you.
In terms of where you should be active in the world of social media, your chosen platforms are up to you, but a Facebook page is always a good idea, given how broad the demographic is. Then, depending on who you're targeting, it's best just to pick one more channel to reach out to your fan base. One of the biggest mistakes you can make is to spread yourself too thin across multiple platforms. Instead, focus on no more than two, and put the work in to build loyal followings on each.
In terms of marketing strategy, the most crucial aspect of social media is engagement and interaction with your customers. You can't have a situation whereby you just push out content without answering questions or having conversations with your potential diners. Also, make sure to offer discounts that are only available on social media; it's another sure-fire way to grow your audience. In terms of content, you need to have high-quality pictures of your food interspersed with photos and videos of your happy customers enjoying a meal (with their permission, of course).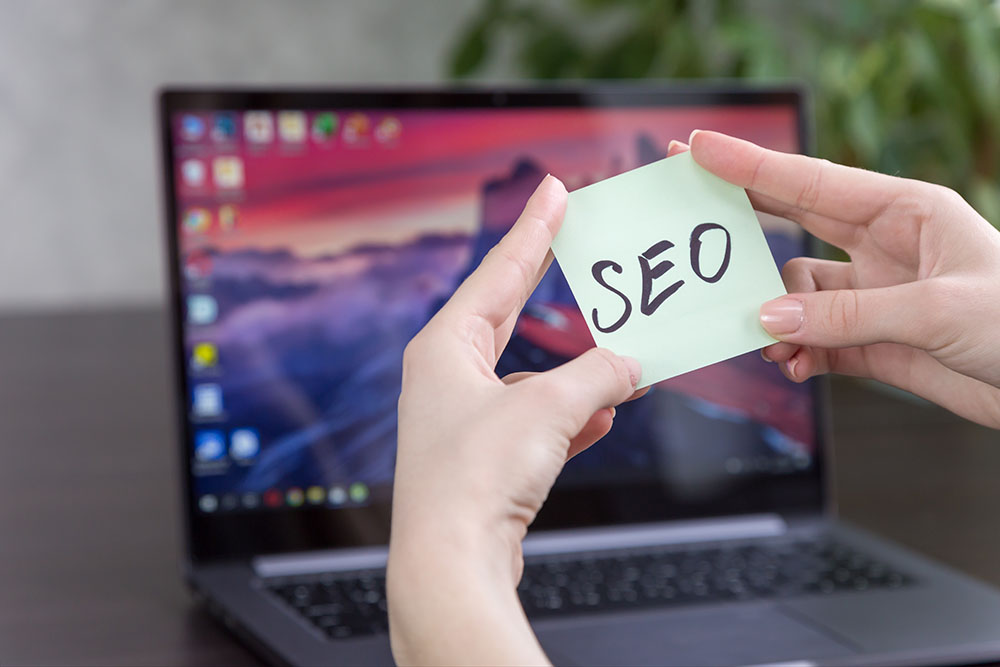 2. Revisit your Website
Remember, if you are to succeed in this day and age, you need to have a sizeable proportion of your customers finding you online. Your website is an excellent tool for selling your proposition. The first task is to ensure that your website performs well on mobile. Smartphones accounted for 61% of all search traffic last year on Google, so it's imperative that your site is responsive and optimized for mobile viewing. If it's not, interested diners will simply exit your site in favor of one that performs better.
Next, make sure all of your information is current. You will have likely implemented plenty of changes to continue your operations during these uncertain times, so make sure that customers researching your establishment are aware of procedures such as mandatory advance bookings. Again make sure all of your contact detail, hours of operation, and menu are up-to-date.
Finally, if you haven't already, now is the time to implement an online ordering system into your website for either dine-out or curbside pickup options. This is something that can easily be achieved with the help of a QR code linked to an online ordering page where customers can browse all your items and make orders on their mobile devices. This simple step can transform your sales in a world where off-premises dining is set to dominate.
3. Educate Your Customers and Restate the Importance of Leaving Positive Reviews
Another critical element of your restaurant branding is online reviews. Many restaurant owners fail to recognize that 94% of your diners will choose your restaurant based on online reviews. Of course, if a customer decides to do a little bit of research and the first thing they see after Googling your restaurant is a series of poor reviews, then you can guarantee that they'll look elsewhere.
Whether it's Yelp, Facebook, Google My Business, Zomato, or TripAdvisor, every diner is a potential food critic, so you have to be both committed to providing excellent service and high-quality food. But just as crucial is letting your customers know that you appreciate their feedback. By advising customers who've had a brilliant time that you would be really appreciative of an online review, you can benefit from free advertising.
Of course, sometimes things don't go to plan. Thus, it's just as essential to respond to any negative reviews to give yourself a chance to put it right and show that you actively engage with your customer community. Demonstrating exemplary customer service when you've got something wrong can impress a customer just as much as a five-star review.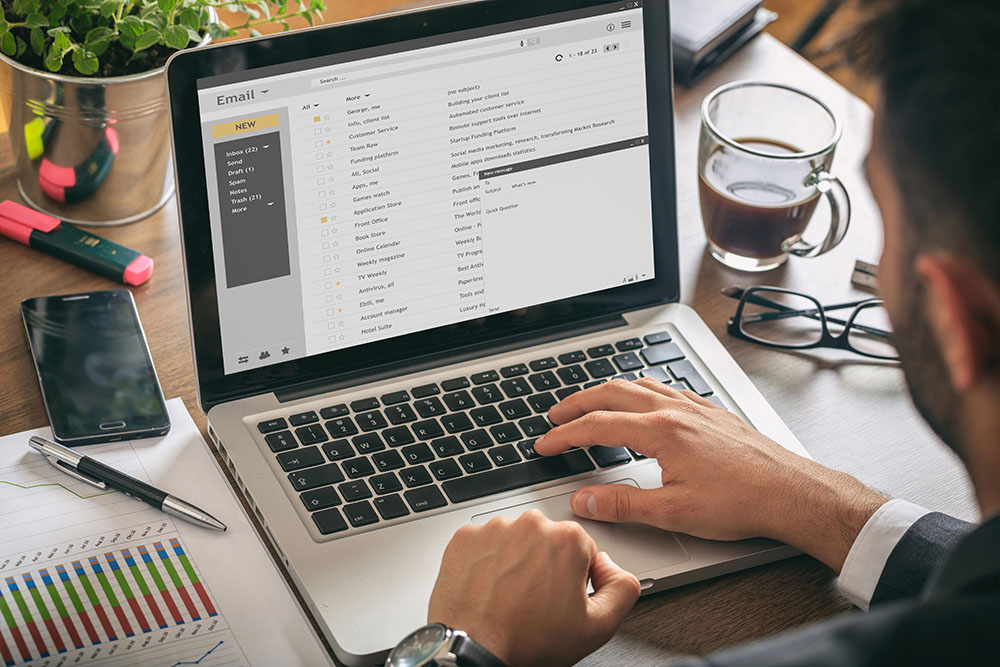 4. Implement a Solid Email Marketing Strategy
Email marketing is one of the most under-valued marketing channels for restaurants. In many cases, restaurants don't even collect their most valuable customers' email addresses, missing out on hundreds of additional meals every month. In these scenarios, business owners frequently send out marketing emails to cold prospects unfamiliar with their restaurant.
This is a mistake. The key to success within the email marketing space is segmentation. In fact, marketers who utilize segmented marketing campaigns record as much as a 760% increase in revenue. No matter how well your restaurant is doing, no one can afford to pass up on those kinds of figures.
But how build an email list and then segment it to tailor your marketing efforts? The easiest way is through a customer loyalty program supported by your POS system. By asking for an email address when offering customers rewards through a loyalty program, not only can you quickly amass a long email list of your best customers, but you can use extensive data analysis of transactions to break your customer base down into segments. From those who can't get enough burgers to the pizza enthusiasts, you can send them personalized offers that are bound to convert into booked tables.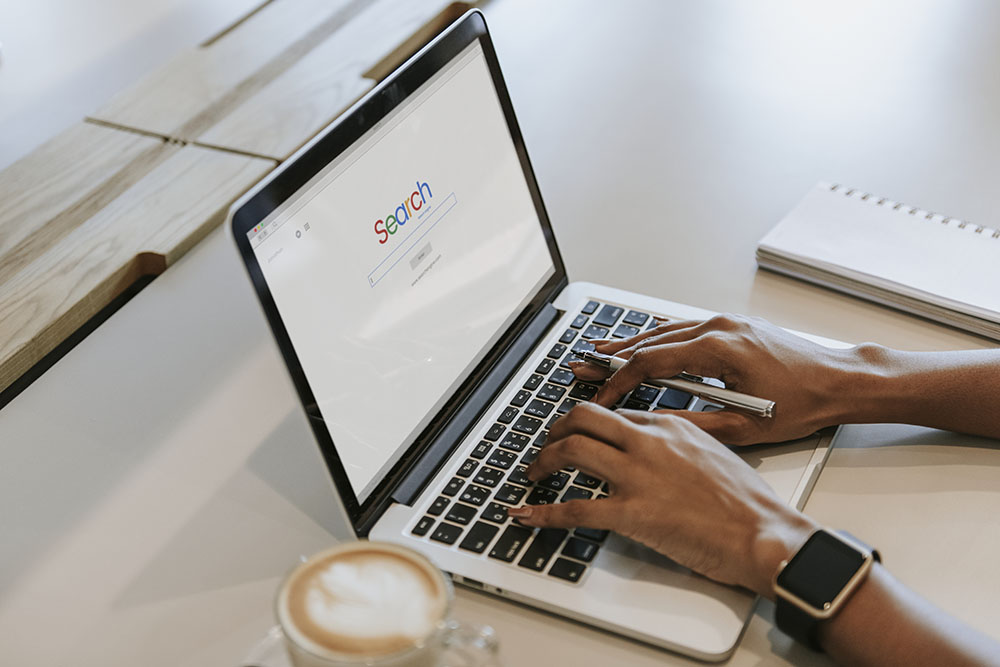 5. Google My Business
The easiest way to get your restaurant on the map – literally. By claiming your business on Google, you can set up your business listing to ensure it's ready for success. Not only will your business become searchable in Google Maps (the most popular mapping app by a margin of over 125 million monthly users, but it allows you as the business owner to fill out all of your relevant business details, which is displayed in an eye-catching card at the top of search results.
Yet another free tool for effective restaurant branding, with a Google My Business listing, you can allow customers to rave about your business and have it prominently displayed in search results next to the name of your restaurant. It opens your restaurant up to receive a much higher number of walk-ins due to popular location-specific Google Maps searches such as "restaurants near me."
Implement The Most Cost-Effective Marketing Strategies with POSTRON
There are plenty of low-cost or no-cost marketing strategies that you can implement as the purse strings on advertising tighten up during these challenging times. What you may not understand, however, is that the POS system for your restaurant should play a vital role in supporting those marketing efforts.
By gathering, analyzing, and segmenting your customer's transactional data, you can dramatically increase the ROI on any money you spend on marketing campaigns.
If you like to find out more about how you can use state-of-the-art POS software to deliver better results from your restaurant marketing strategy, then speak to a member of the POSTRON team today to learn more about our industry-leading POS solution.