4 ways POS technology can help with restaurant branding
Restaurant branding is a critical element in achieving success. By creating a positive brand image, you can build customer demand, attract the most talented employees, and enjoy healthy profits. However, several components go into constructing an excellent restaurant brand, and it goes much deeper than your logo and promotional marketing materials.
In this article, we'll examine what branding means in the context of a restaurant business, and what elements of a POS system can help you to boost your branding efforts.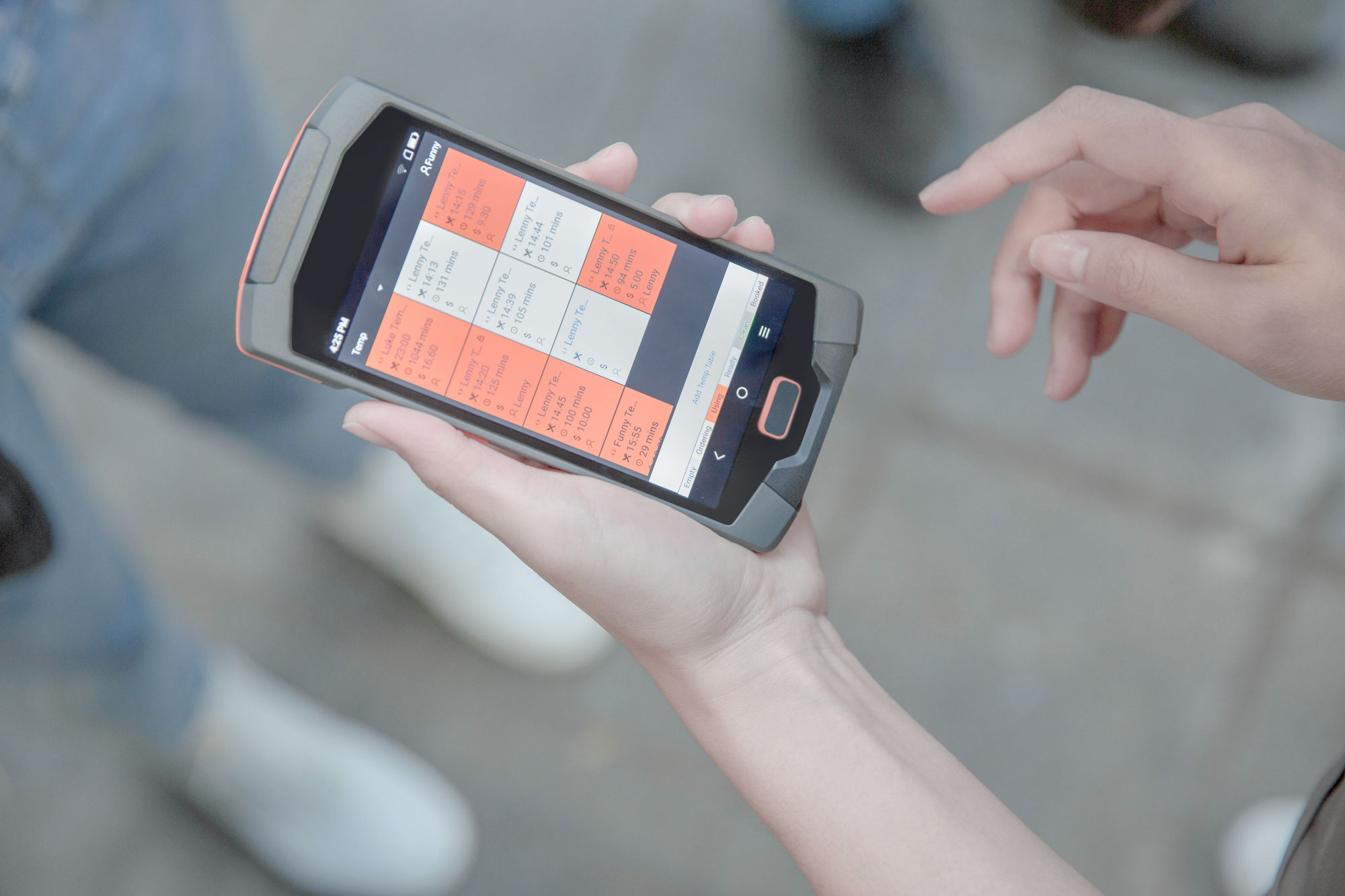 What is Restaurant Branding?
As pointed above, branding is not limited to the design of your menu, logo, or dining room interior; it goes much deeper than that. Perhaps the best way to define the branding for your restaurant is to use the explanation devised by Jeff Bezos of Amazon, "Your brand is what people say about you when you're not in the room."
By that definition, your restaurant branding is the effort of shaping how you want your customers and the wider community to view you. Working under that premise, you'll immediately realize that in that case, almost all aspects of your restaurant operations are linked to your branding efforts. From your restaurant floor plan to the treatment of your employees, branding permeates everything you do.
Given this is the case, what are the areas in which POS technology can help you specifically? Let's take a look at five of the most obvious aspects of restaurant branding that can be positively impacted by your POS system.
Customer Loyalty Programs
Of course, rewarding your loyal customers will help you build a brand image of caring for your most valuable customers. Diners who feel that their patronage is neither valued nor appreciated will soon take their business elsewhere.
A loyalty scheme is an easy way for customers to earn rewards and exclusive discounts for dining at your establishment regularly. Fostering customer loyalty should be a foundational pillar of any restaurant branding strategy given that it costs five times as much to attract a new customer than it does to keep an existing one.
Loyalty programs are particularly useful for both attracting and keeping customers once they dine with you. In fact, 75% of consumers say they favor companies that offer rewards, and 77% of people are more likely to continue using a brand's services if it has a loyalty program.
Leading POS systems such as POSTRON make creating and administering a digital loyalty or rewards program a breeze. All you need is an email to identify a customer's spending patterns and their food and drink preferences. You can then subsequently use the restaurant data analytics capabilities included with the POS software to implement customer segmentation and personalized offers.
Connecting Through Technology
In today's environment, building an image of your restaurant that can handle any payment and ordering method, including online or order-at-table, is bound to create a positive brand image with Millennials and Gen Z diners. The former generation already spends a staggering $247 billion on eating out annually, and they are set to overtake Baby Boomers in the coming years in terms of spending power.
Convenience and connecting through technology are significant trends that every restaurant needs to incorporate into its restaurant branding, regardless of your specific cuisine or style. Given the changes underway within the industry, which have been accelerated by the global coronavirus pandemic, contactless payment options, and restaurant curbside pickup will become necessities, even if you're positioned at the upper end of the dining spectrum.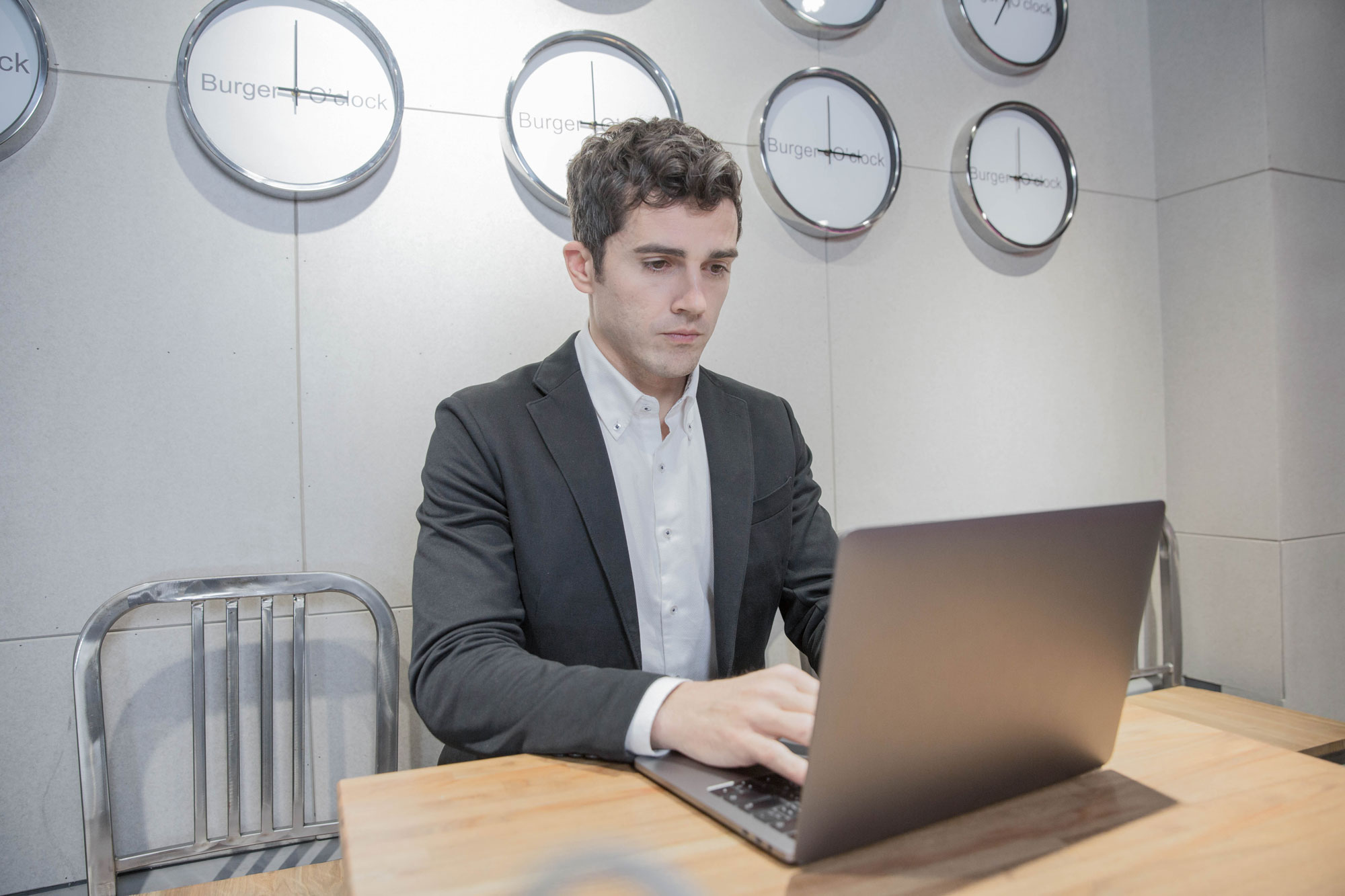 Once again, POS technology can help in this regard. Leading POS providers like POSTRON can facilitate contactless payments through NFC technology, fully-integrated online ordering systems, and self-service dining, maximizing convenience through technological advancement.
Consistency Across Multiple Locations
If you look at any successful regional, national, or international restaurant chain, an essential facet of their branding is consistency across all restaurants, regardless of their location. For instance, no matter where you are in the world, you can expect a Starbucks to have the familiar logo on the storefront, a familiar interior design, and that world-famous habit of asking for your name to write on the cup of coffee.
Like so many other successful chains, they understand how critical it is to stay consistent across all locations. In many ways, it's what allows them to become a brand in the first place because it enables them to associate a brand identity with their name.
As a restaurant owner, you cannot afford to let one location ruin your branding for the entire company. Here, your choice of POS software, in particular, will impact your ability to build a multi-location brand. By using cloud-based POS technology, you can ensure critical aspects such as inventory management, payments, and staff monitoring are all consistent across all locations.
Better Employee Management
One aspect of restaurant branding that has received an increasing amount of attention from owners is employee branding. You see, one of the best advocates for your brand should be your employees. After all, each of their friends and family is likely to know that they work for your organization. What's more, work is always a frequent topic of conversation in these environments. When asked about their job, what your employees say will carry a lot of weight when it comes to your restaurant's brand. After all, 83% of people trust the opinions of their friends and family over company advertising.
Thus, a critical element of your restaurant branding relates to the experience of your employees. Happy employees who love coming into the kitchen or dining room each morning will relay that experience to their peers. If they hate it, everybody in their family and friendship circle will stay away. Worse, they'll also spread that message to their own family and friendship groups. Before you know it, one disaffected employee could cost you hundreds of potential customers.
One of the best ways of minimizing the common HR issues within a dining establishment is to use technology. POS systems provide you with a better method for managing employees. Managers can use it to easily set up work schedules and supervise the sales performance of each team member. In contrast, staff can clock in and out by signing in their user account to eliminate any complaints relating to hours worked. By removing any bones of contention through incontrovertible technology, you can use that as a foundation to build a positive employee brand.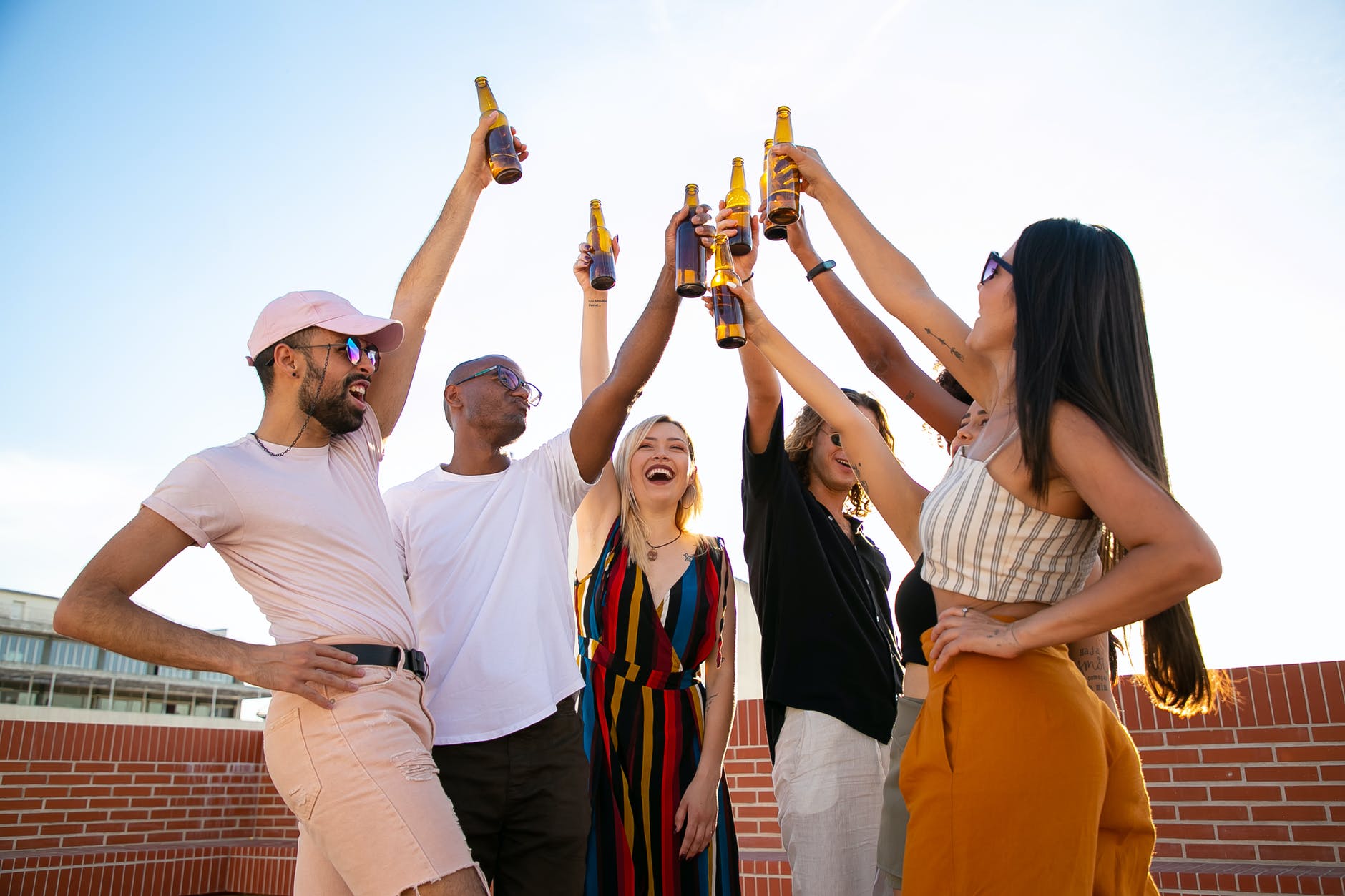 Build a Competition-Beating Restaurant Brand with Help from POSTRON
How customers perceive your restaurant has a significant influence on your overall success. Diners can't help but associate names and logos with specific values and experiences. If they are negative, fairly or not, it will significantly impact your bottom line.
Your restaurant branding is an aspect that is under your control as a business owner, and the best way to make a start on crafting a brand that appeals to your target audience is through POS technology. With solutions from POSTRON, you can facilitate the convenience that younger diners now demand, reward loyalty, create a positive employee brand, and you can achieve that all-important consistency across locations required for success at scale.
POS technology from POSTRON will facilitate mobile ordering and contactless payments no matter in-store or online. Whether you're trying to build your brand as a quick-serve restaurant or a food truck concept, our solution can meet all of your demands.
Simply speak to one of our representatives today to find out more about how our POS technology can help you achieve success.