What types of permits and licenses do you need to open a bar in California?
If you've decided that you want to open a bar in the state of California, there are plenty of legal and regulatory hoops that you need to jump through before you can start operating.
You will need a business plan, a business entity, a location, and a source of funding. Plus, you will also need to apply for several licenses and permits, including those that govern and regulate the sale of alcohol.
These permits and licenses have serious financial and time commitments attached to them that many wannabe bar owners fail to factor into their plans. So, with that in mind, let's take a quick look at what you'll need to have in place before being able to legally operate your Californian bar.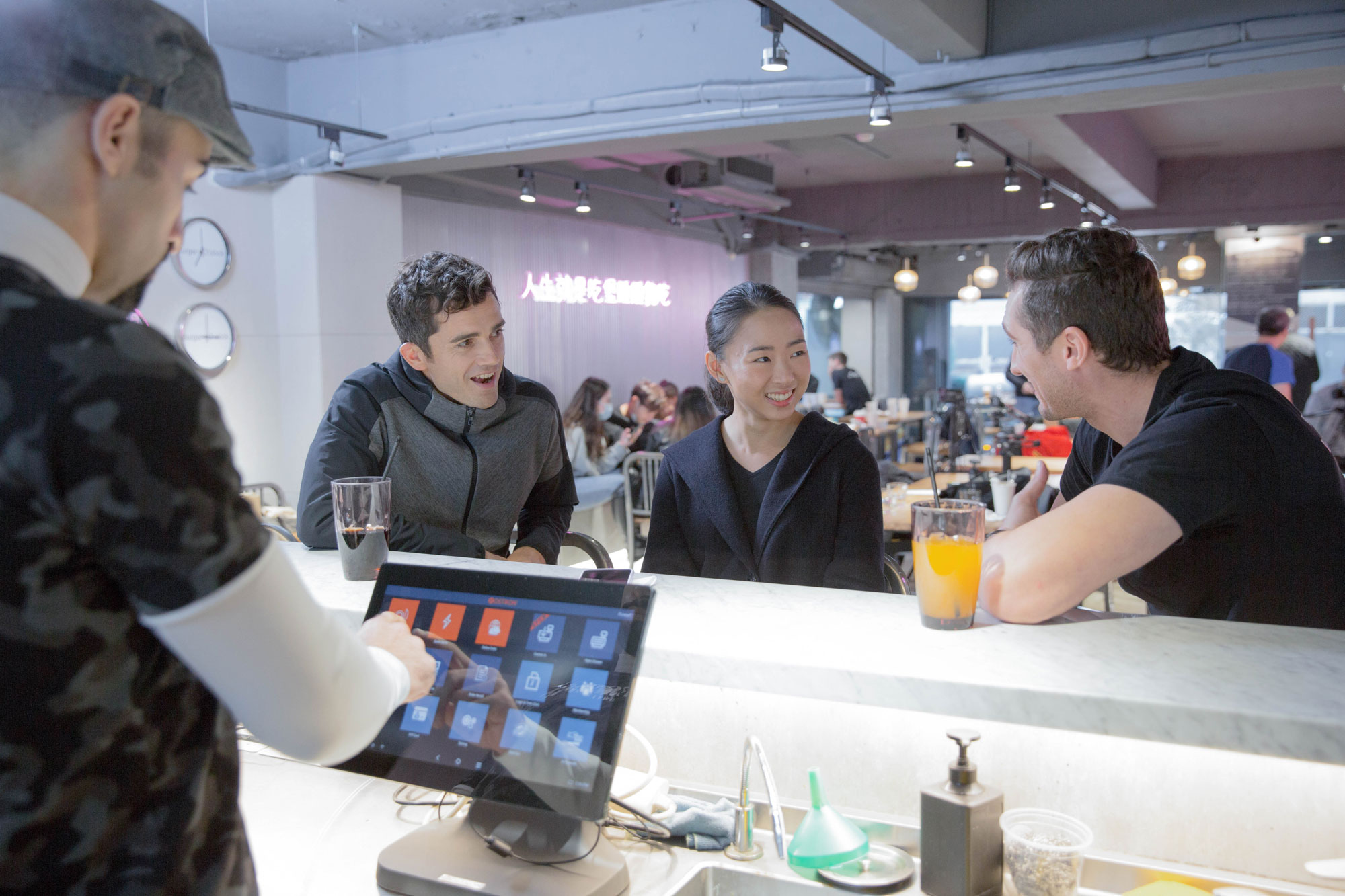 Securing a Permit from the Alcohol and Tobacco Tax and Trade Bureau
The first permit you need to secure for your Californian bar is a federal permit from the US Depart of the Treasury. All businesses that sell alcohol products are required to file a TTB F 5630.5d Alcohol Dealer Registration before opening, and you'll need to file again if you decide to cease operations for any reason.
You can source the permit application form here, and you can expect to wait around two to three months for online applications to be processed and a little longer for mailed-in application forms.
With your national permit in hand, you need to secure several state or county-level licenses to sell alcoholic beverages in California, starting with a liquor license.
Obtaining a Californian Alcohol License
The most critical license you need for your new bar is an alcohol license. There are dozens of different types of licenses. You will have to pour through the list displayed on the California Department of Alcoholic Beverage Control website to see which best suits your bar.
The chances are you will need to apply for a "42" license, which covers wine and beer, or a "48" license, which covers wine, beer, and distilled spirits. Other liquor licenses require you to receive at least 50% of your revenue from food.
As mentioned, you will need to apply to the California Department of Alcoholic Beverage Control to obtain your chosen liquor license. There are substantial fees attached to both the application and the maintenance of a license, so make sure to factor these costs into your business and funding plans.
From 2023 onwards, the cost of application for a "48" license will come to $17,335, with an annual maintenance fee of $860 to $1,355, depending on the size of your city. You can look up the cost of your desired alcohol license application fee here and check the associated annual fees here. Once again, expect the application process to take around three months.
After submitting your application, a notice will get posted at your location to alert the public that you plan to serve alcohol on the premises. Members of the public will have 30 days to file any complaints about your intentions. If no significant objections follow, the department will begin a background investigation on the people listed on the application, your business location, and the business in general before granting approval.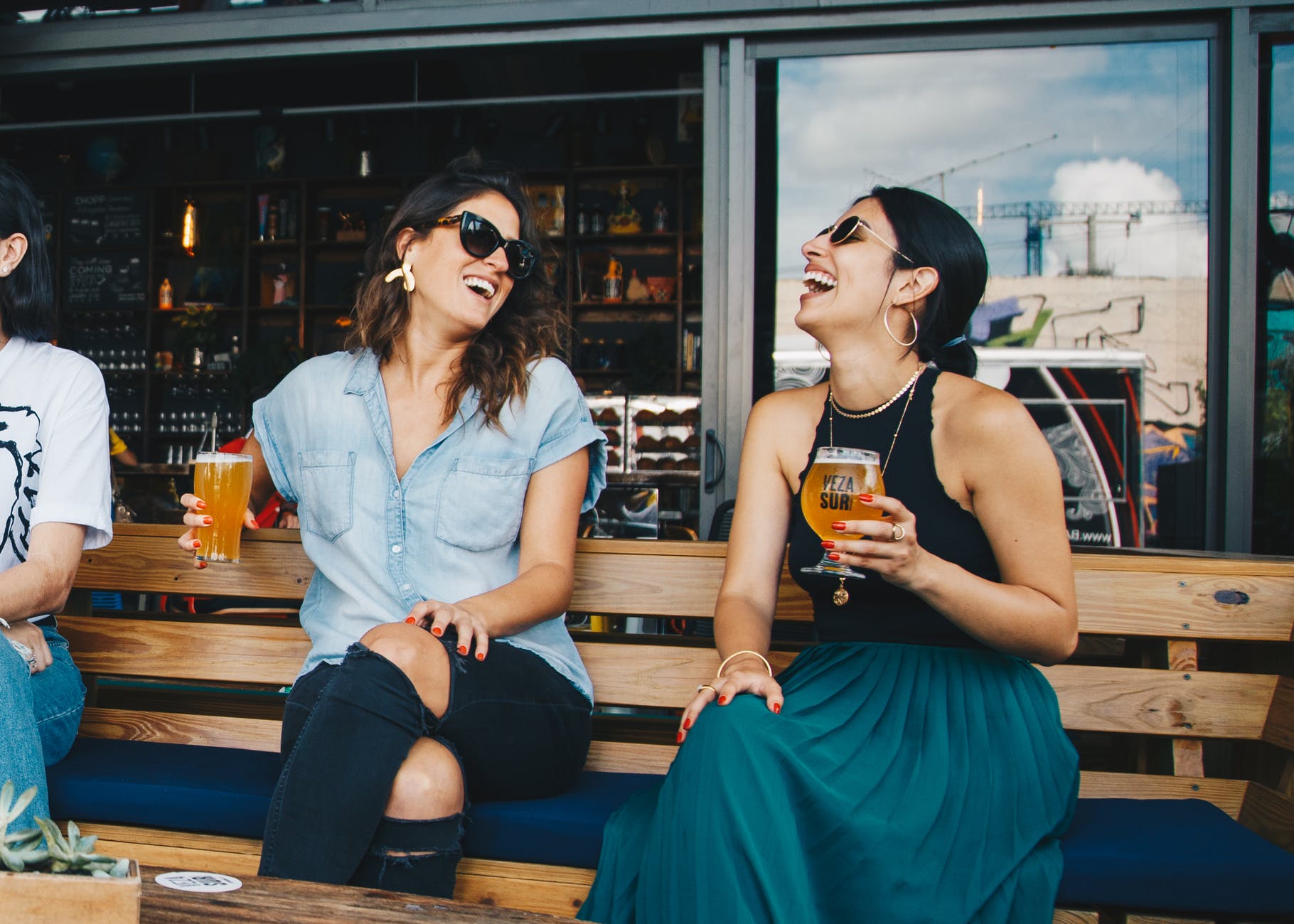 What if I Can't Get the License I Want?
Some cities, such as San Francisco, are not currently offering liquor licenses to new businesses, meaning you'll have to purchase one from someone who has already gone through the process.
The issue with purchasing a license this way is it's a seller's market, meaning you will often pay exorbitant fees to obtain a license. Also, don't forget you still have to pay California Department of Alcoholic Beverage Control fees on top of what you pay to the license holder to have the license transferred over to your name.
One tactic many prospective bar owners opt for is applying for a beer and wine license ("42") as it's easier to acquire and then, after a year or two of operations, applying to upgrade to a full liquor license, which you may find easier to obtain once your bar has an excellent business track record and good public standing.
What Other Permits Might I Need to Open My Bar in California?
Running a bar in California requires several permits and licenses. The below list doesn't include everything you might need but contains what you will need to have in place for a general bar before opening night.
Business license: Many Californian cities require business owners to get licenses from a dedicated agency in the city.
Health Permit: This permit is for the sale of edible goods. Your county will likely require you to get a health permit from its environmental health department if you intend to sell food of any description (including light pre-prepared bar snacks).
Food Safety Certification: California law requires a facility that serves food to have at least one employee or owner that possesses a state-approved Food Safety Certification.
Food handler permit: All employees who handle food must have a permit if the bar serves food. California law requires employers to maintain records documenting that each employee who handles food has a valid food handler permit, and new employees have 30 days to obtain the permit.
Music license: If you plan to play music in your bar, you will need to get a music license from major music licensing companies such as Broadcast Music Inc. (BMI) or the American Society of Composers, Authors, and Publishers (ASCAP).
Sign license: Your city may restrict the type of signage you display outside your bar. Before displaying a sign, check with your landlord and government officials to ensure your signage does not violate any laws.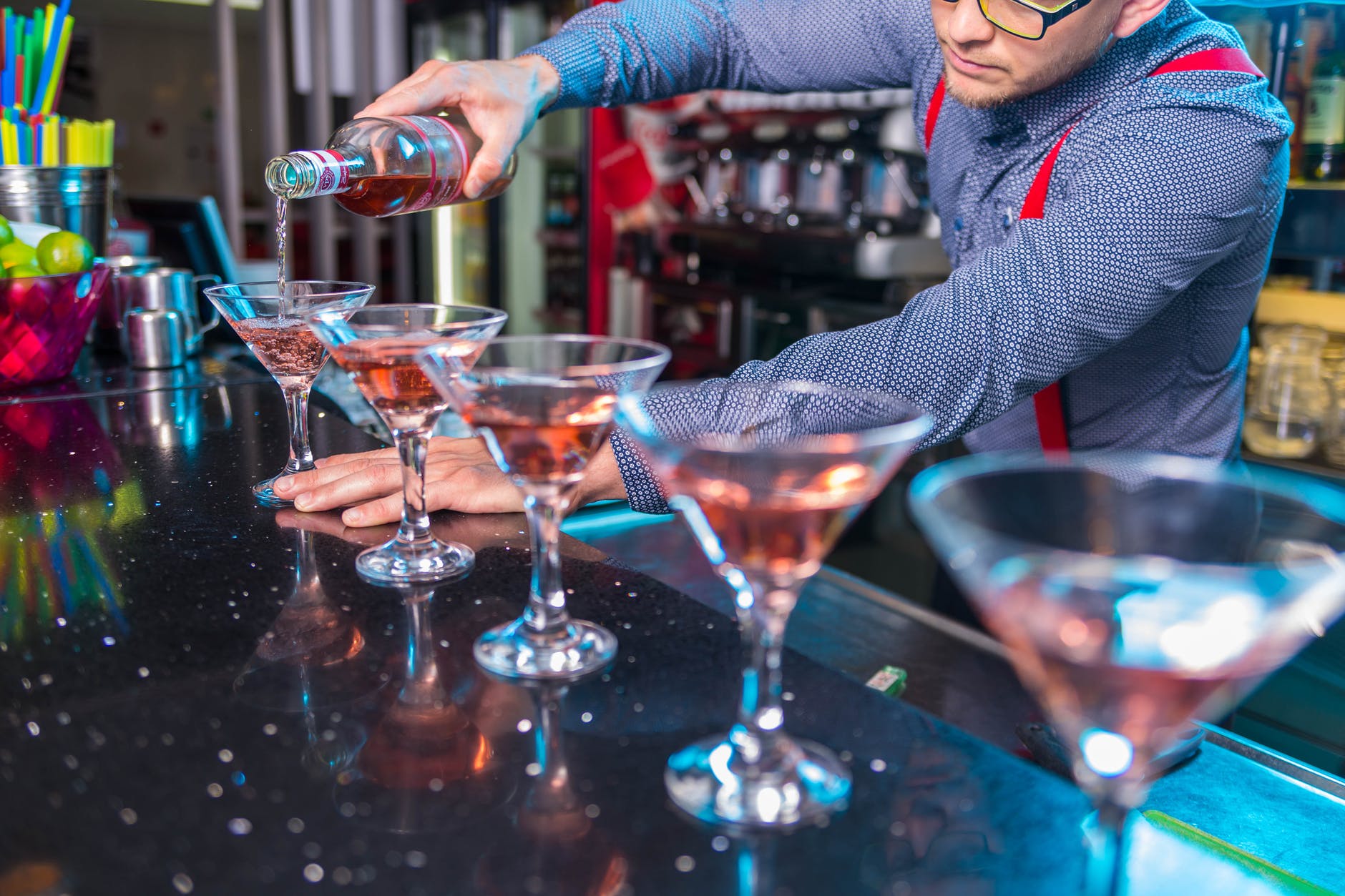 There are also several other mandatory elements you need to legally function as a business in California, such as workers' compensation insurance and a Tax Identification Number. If you plan to renovate your location before starting up, you may also need to clear those alteration plans with your local department of building inspection and fire department.
Contact POSTRON Today to Add the Finishing Touches to Your Bar Opening
Opening a bar in California comes with its own set of unique challenges and requirements. Before you can open your doors, you'll need to secure the proper permits and licenses from your local government and licensing authorities.
The type of permits and licenses you'll need to obtain depends on various factors, such as the type of bar you're opening, the municipality in which your bar is located, and what type of alcohol you plan to serve.
But once you've navigated those challenges, your attention will turn to setting up your bar for success with cutting-edge POS technology. At POSTRON, we provide Californian bars with POS hardware and software that helps manage and grow their businesses.
If you're looking for a POS system for a bar that delivers effortless bar management from wherever you are to fast, contactless payments via handheld POS devices, then POSTRON is the solution for you.
Contact our team today to book a free demo and benefit from $200 cashback on any new account opened. This offer is for a limited time only, so hurry before it's gone!