How to open a restaurant in California?
When many prospective business owners in the state of California investigate how to open a restaurant, they are frequently surprised by the complexity involved. It's much more than a case of merely finding a location, choosing a cuisine, hiring some staff members, and opening your doors.
Through our own experience of working with restaurant owners up and down the state, we've come to understand what the process looks like from those who've succeeded within California. That's why we've put together this informative step-by-step guide, so you know exactly what to expect when trying to get your new restaurant off the ground.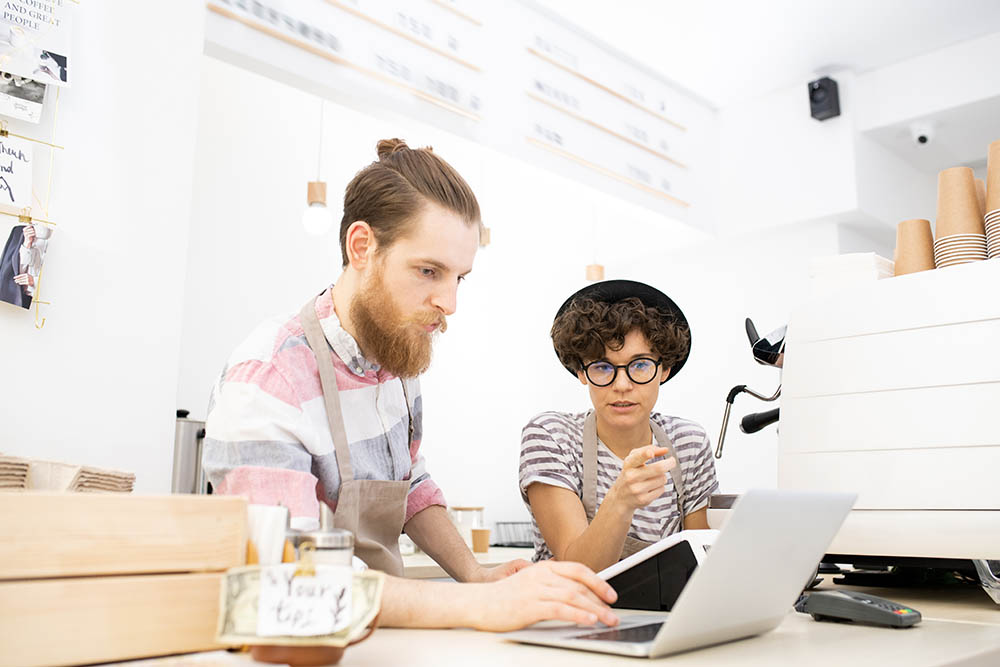 1. Create a Solid Business Plan
Just as with any business, you need to start by drawing together a well-researched and well-thought-out business plan. Research shows that most restaurants fail in California, with scholars pointing to a fundamental lack of understanding of the specific complexities of the restaurant business.
Remember, there are almost 100,000 restaurant locations within California, so you'd better be able to figure out a way to differentiate yourself; otherwise, you won't last very long. Start with the food concept, looking for cuisine gaps in your local market or underserved clientele. You need to include as much detail as possible in your business plan, particularly if you're looking to secure finance (more on this later).
From the restaurant floor plans to the average price of a menu item, the more detail you can include in your business plan, the better. You need to research and write up at the least the following items (this list is by no means exhaustive) to include in your restaurant business plan:
Business name

Food concept

Restaurant ambiance/styling

Startup costs

Advertising strategies

Menus

Pricing

Target market

Detailed financial projections

Exit strategies
2. Create a Legal Business Entity
Once you've completed your business plan, it's time to form a business entity. The type of legal business structure you choose will determine both your tax obligations and your personal liability. Out of the four unique structures (sole proprietorship, partnership, corporation, limited liability company), most Californian restaurants choose to form an LLC. Opening a restaurant business opens you up to a wide range of possible liabilities, but utilizing this format protects you from a great deal of them.
If you were ever to face a lawsuit, only the assets of the restaurant would be at risk, as opposed to your personal effects. Better still, you don't have to comply with the strict board and shareholder requirements of a corporation, equity and profits can be divided in whichever way you want.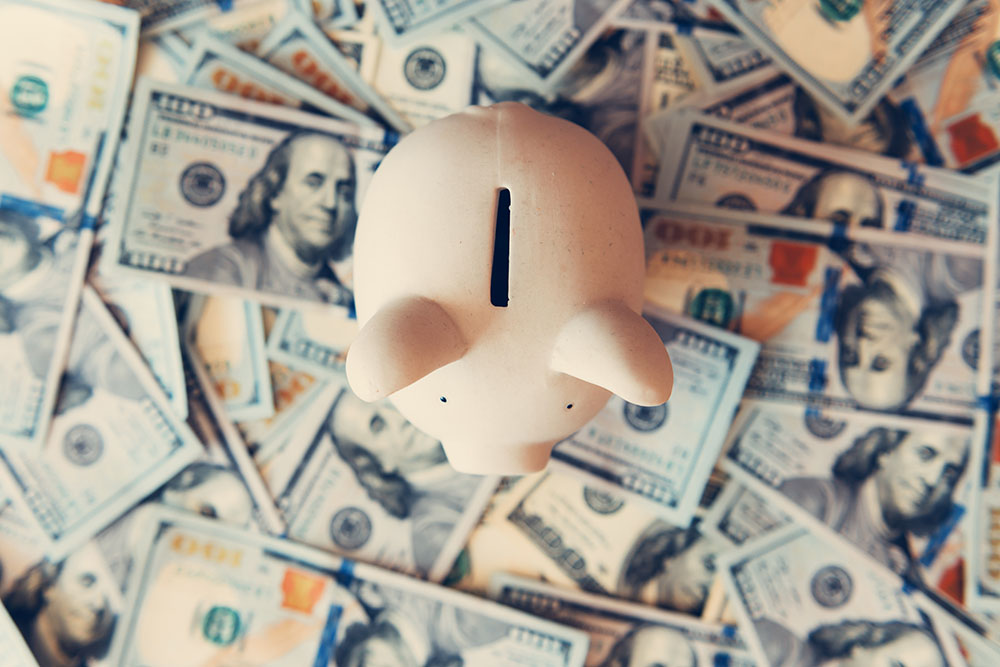 3. Secure Funding for Your Restaurant
This is where the quality of your business plan will give you an advantage. Once you've got your business legally set up, it's time to go out and seek investment in your new restaurant concept. The amount of money you will require will depend on which type of restaurant you're looking to launch, how much work your facility may need to get it ready, and whether you've already secured kitchen equipment, amongst many other factors.
There are many options for fundraising. You can start with friends and family, before graduating to loan applications or lines of credit with your bank. It's also a good idea to partner up with an experienced restauranteur who has both the liquidity and knowledge to help you get off the ground. Finally, in some locations, there are government grants for new businesses for which your restaurant might be eligible.
4. Secure a Location
Securing a suitable location for your restaurant may not be as easy as you might think. Zoning restrictions prevent a lot of restaurants from popping up in underserved neighborhoods. Start by checking with your local Department of City Planning, to see if the locations you've singled out are off-limits due to zoning laws.
Once you secure a location, double-check to make sure that a specific building has the necessary permissions for a restaurant in the style you're proposing. Next comes the tricky part, negotiating a lease. In these situations, it's helpful to lean on the expertise of a realtor or an attorney to discuss what the terms mean for your business. Once you've understood the landlord's proposals, you can negotiate more flexibility to protect your future business interests.
5. Obtain the Necessary Permits and Licenses
Restaurants are some of the most regulated businesses in California, and there are several permits and licenses you're going to need before being able to open the doors. They include (but aren't limited to):
Seller's Permit

Health Operational Permit

Food Safety Certification

Food Handler Permit

Sign License

Music License

Liquor License
Don't forget you're also going to need specific registrations in place too, such as obtaining your IRS and Federal Employer Identification Number. Workers' compensation insurance is also a state law requirement in California. Finally, you will have to pass a food safety inspection undertaken by your local county department before you can open your doors to the public.
6. Renovate, Equip Kitchen, Hire and Train Staff
Now is the time to really get to work! It's all hands on deck at this point, renovating the dining room, bar (depending on restaurant type), and fitting out the kitchen with all the necessary equipment. Then you'll need to install front-of-house hardware such as the restaurant POS system. Once in place, it's time to hire and train staff members.
This is not a process you should take lightly; hiring the right employees can be the difference-maker between success and failure. Culinary staff will need to be taken through the menu (in some instances, they may be able to help you shape it), whereas servers and other front-of-house staff will have to get to grips with items such as the restaurant's online ordering system.
Hiring a manager to run the restaurant on a day-to-day basis can lessen your burden as the business owner; however, the best in the business will cost demand premium compensation packages.
7. Launch Preparation
Once you've handled all of the above, you're on the home stretch! Now it's time to tell the world about your restaurant, which means advertising in local publications, on local radio, and taking local television spots. You also need a functional website and a method to drive online traffic to it. Finally, you need to start ordering in the inventory you need for opening week.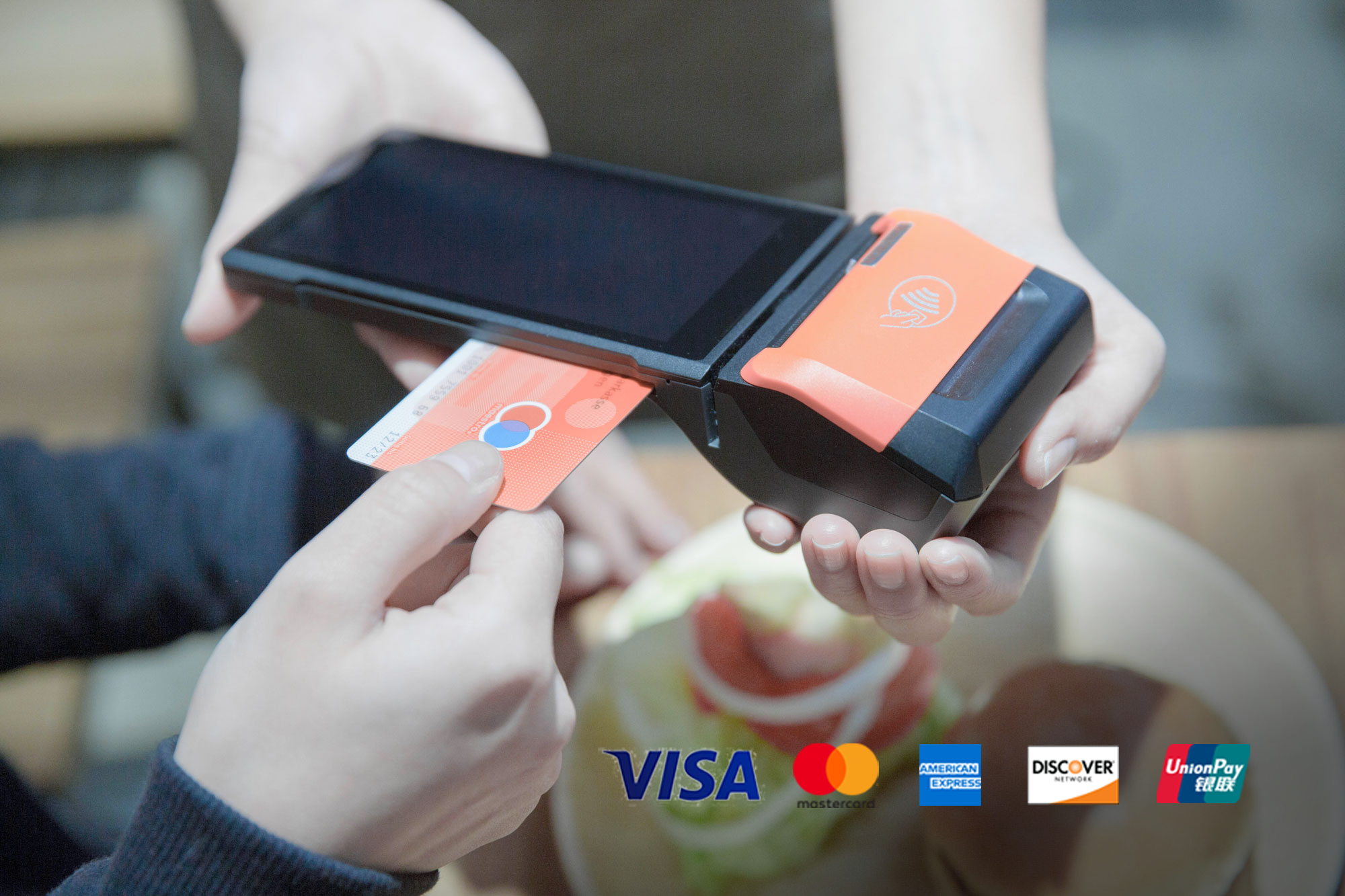 Get off the Best Possible Start with POSTRON
Hopefully, you've now got a much better understanding of what you need to do to open a restaurant in California. It won't be easy, but if you get it right, you could be well on your way to building a state-wide (or even nationwide) restaurant empire.
Here at POSTRON, we can help you get off to the best possible start with our one-stop POS solution. Our best-in-class system allows your restaurant to glean critical real-time information and enhanced analytics, including inventory management, sales performance, and customer behavior patterns. With a full suite of matching hardware, you're bound to find a setup that fits your new food concept.
If you would like to find out more about how POSTRON can help you achieve a successful launch, talk to a member of our team today to discuss your requirements.