How to increase your restaurant sales this holiday season?
The holiday season can be one of the busiest times of the year for restaurants, helping to soften the blow of the usually quieter months of January and February. But with the competition so fierce and COVID-19 presenting a whole new wave of challenges, what can you do as a restaurant to drive up sales?
As it turns out, there's plenty of actions you can take. This article will walk you through some creative strategies to drive restaurant holiday sales while helping your diners stay connected and create memorable, safe experiences.
So without further ado, let's make a start!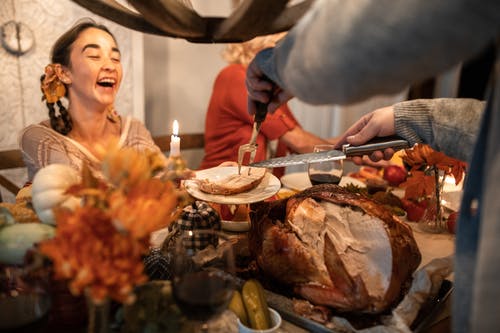 1. Create a Seasonal Menu or Special Menu Items
One of the oldest tricks in the restaurant marketing book is to add a set of seasonal menu items. The data backs up this clever marketing ploy, with 59% of consumers saying they're more likely to purchase an item on a restaurant menu if it's marked as "seasonal." Further research suggests that 49% also said "seasonal" menu items are more appetizing, and another 39% believe "seasonal" dishes are healthier.
Another reason behind seasonal items doing so well is that they are temporary in nature. If customers don't order them there and then, they may have to wait another year until they get the chance again. That urgency pushes them into ordering those items, and often in higher quantities. That's why, if you can create seasonal items, or better yet, an entire seasonal menu, you're almost guaranteed to benefit from increased sales.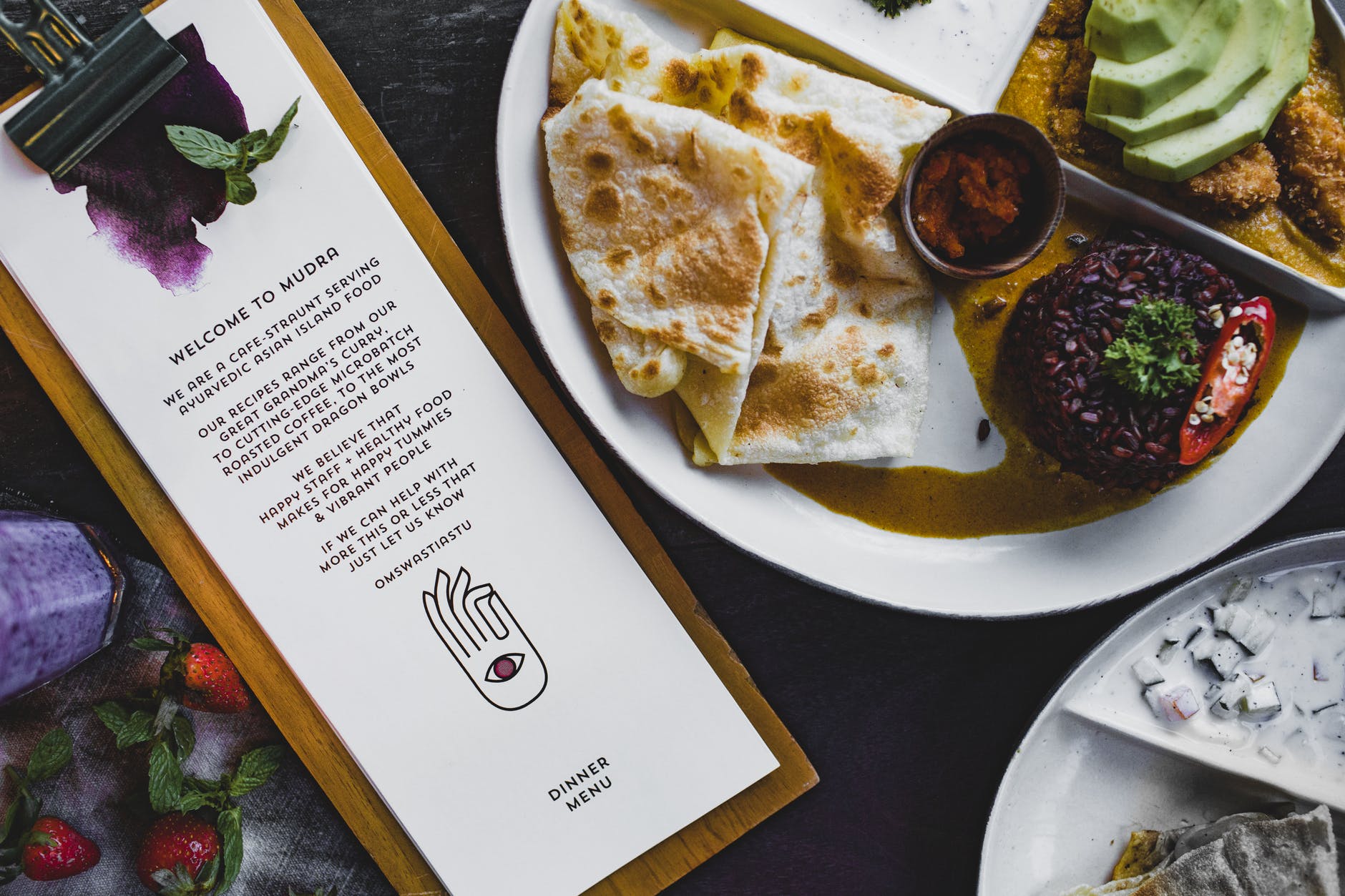 2. Reward Your Most Loyal Customers
The Holiday season is a time for gift-giving, and what better way to get into the spirit that rewards your best customers with a few gifts of their own? By tempting your best customers back with offers such as buy one, get one free (BOGOF), or half-price drinks for the evening, you can squeeze in your biggest spenders for another couple of meals before the end of the year.
The best part is, if you've got the latest restaurant technology installed, you can simply dig into your POS data analytics to find your top 25-50 customers. You can also analyze their spending habits to tailor your offer to them more precisely and increase their chances of returning to your restaurant during the busier holiday season to spend even more.
3. Create a Magical Outdoor Dining Experience
With the challenges presented by COVID-19, outdoor dining has become increasingly crucial for restaurant owners. There's no reason for outdoor dining sales to slow down, with plenty of locations still in the mid-60 and 70s Fahrenheit during the holiday season. With safety top of mind for so many, many diners in colder climates will also be willing to wrap up warm and get into the festive spirit.
But to increase sales and make the most of the increased number of covers, it's a good idea to jazz up your outdoor offering. Perhaps make a start by decorating your outdoor seating area with holiday decorations. You could also add heaters and blankets for your outdoor dinners. You could add festive warm drinks to your menu, such as mulled wine.
These ideas are by no means exhaustive, but by going the extra mile to make your outdoor dining experience magical this year, you can reap the increased sales as a reward.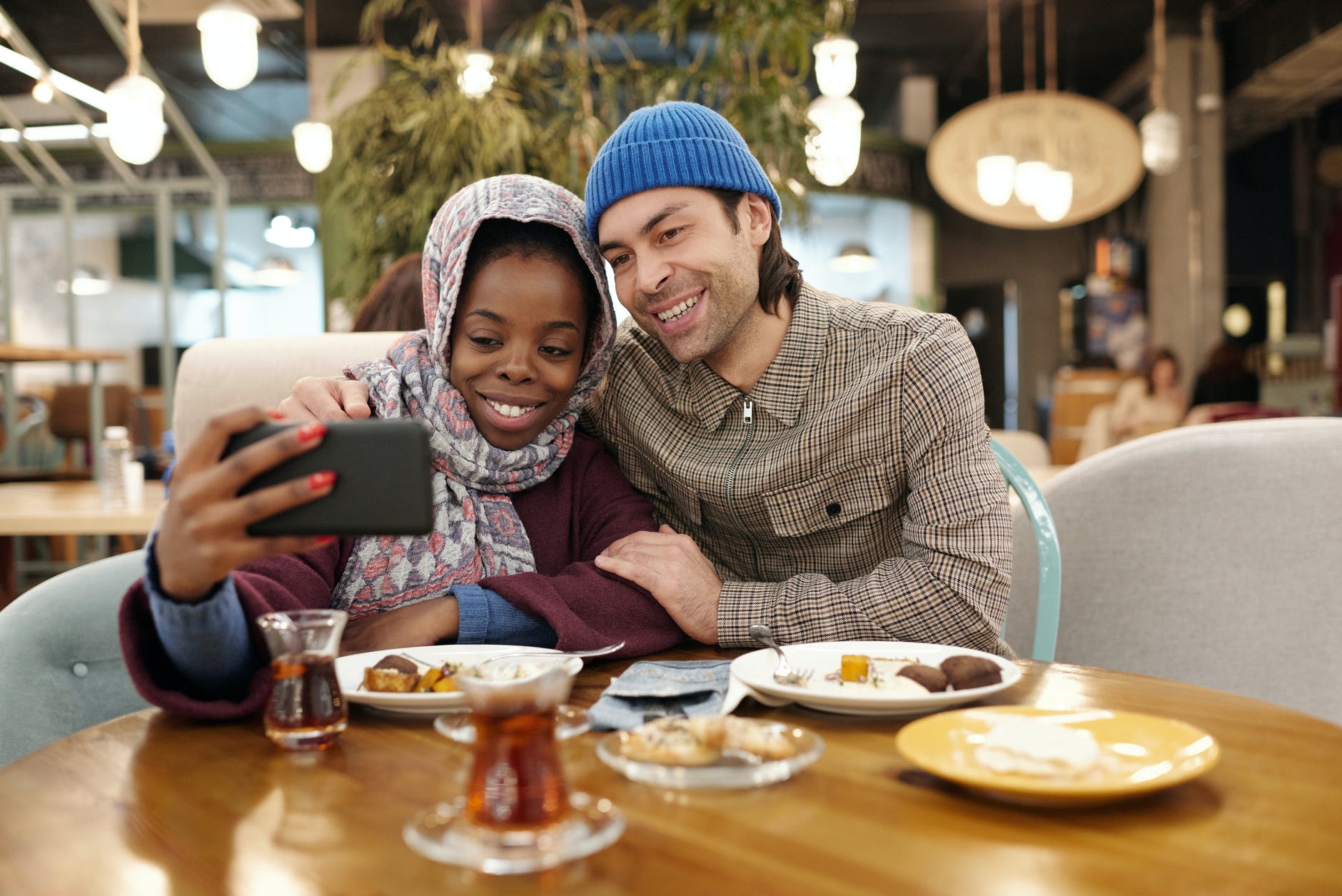 4. Launch or Expand Your Takeaway or Restaurant Curbside Pickup Arm
Takeaway and curbside pickup options have been invaluable weapons for restaurants fighting pandemic restrictions. They become even more critical in regions where the weather makes outdoor dining unviable.
You'll need to start with a POSTRON restaurant online order system capable of quickly sending orders through to the kitchen. Once the order is ready for collection, it will help to have servers equipped with a wireless handheld NFC-enabled POS device so they can take seamlessly contactless payments to protect themselves and your customers.
With an efficient system in place, you can add a robust additional revenue stream without impacting the service level for your dine-in and outdoor diners during the holidays.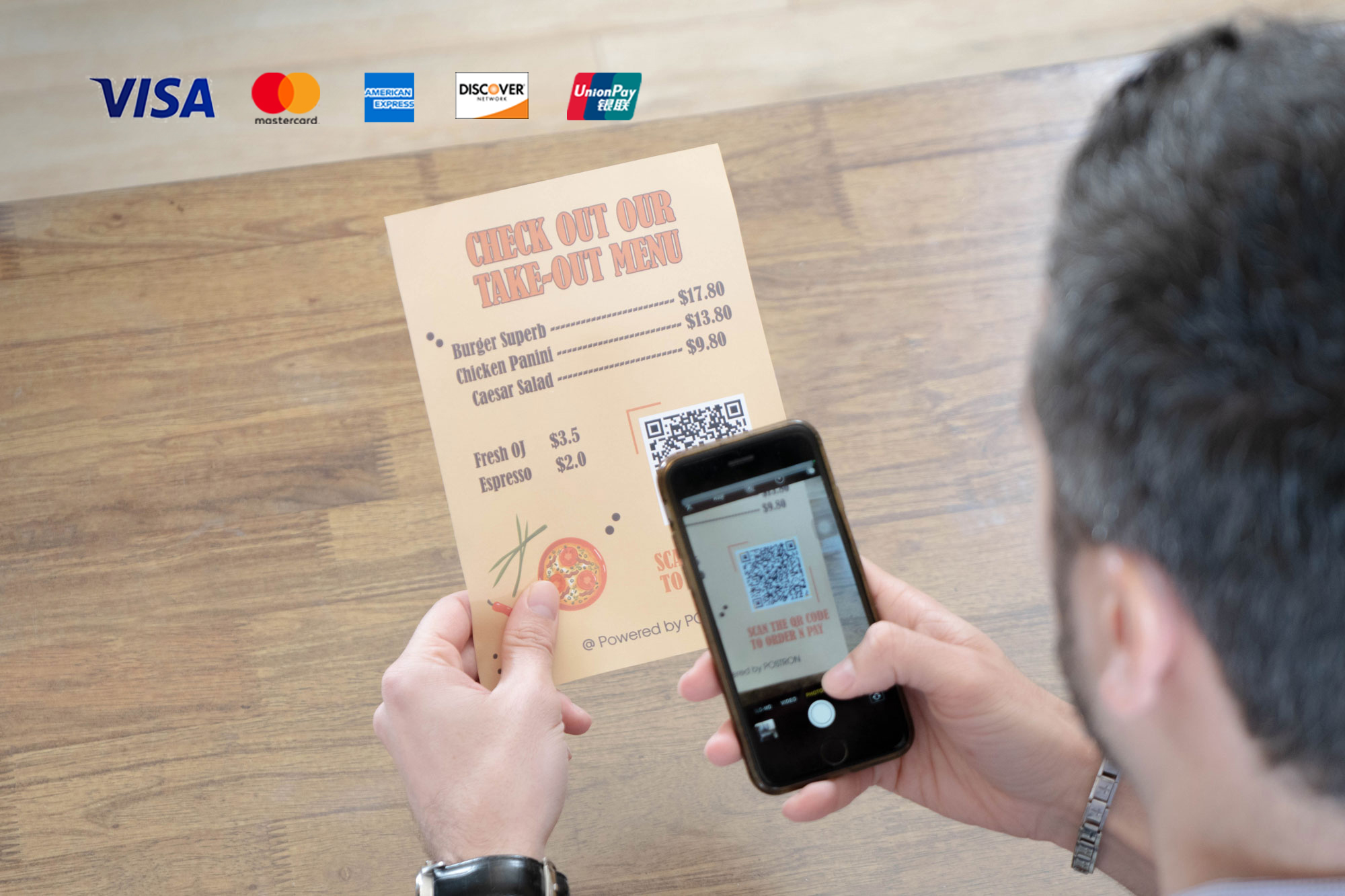 5. Increase Turnover of Tables with Streamlined Ordering and Payments
As mentioned, the holiday season is one of the busiest for restaurants. One of the best ways to take advantage of the increased number of diners is to increase the rate of table turnarounds throughout the course of each service.
You have to be careful here, as you don't want to ruin your customer dining experience. But with a few upgrades to your restaurant technology, you can dramatically increase service speed without sacrificing any service quality. More specifically, you should look to equip your servers with a POS system that can facilitate tableside ordering and contactless payments.
With this seemingly small but significant upgrade, you can eliminate the time wasted by servers traveling to and from a central countertop POS system. You can also improve the customer experience by eliminating the frustrating wait customers usually face when trying to place their orders or settle their checks when it's busy.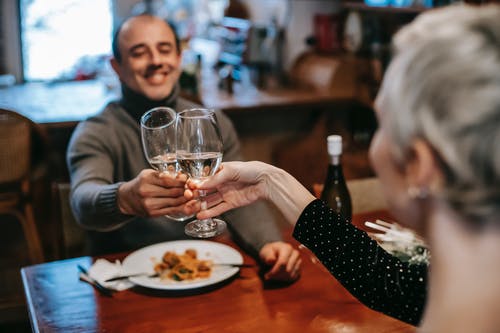 Make the Most of the Holiday Season with a Cloud-Based, Contactless POS System
The holiday season is a time for families and friends to reconnect and create memorable moments together. Many will choose to pass the time together by dining out or ordering in restaurant food. As a restauranteur, this is a time for you to capitalize on increased demand and increase sales before the leaner first quarter of next year.
To achieve the aim of increased sales, there are several steps you can take (as listed above), and most of them depend on a cutting-edge POS system to carry them out effectively.
So if you've not yet implemented a cloud-based POS system that can give you actionable insights into your business, lightning-fast contactless payments, and seamless online ordering, then it may well be time to upgrade.
With POSTRON, your business can benefit from the smallest ever handheld smart POS device, loyalty program, and seamless integration with your payment system supporting NFC payments.
So if you're looking to harness the potential of industry-leading restaurant technology this holiday season, don't hesitate to contact us to find out how we can make your journey to increased sales so much easier!