When dine-in is not allowed, how can you create a wonderful outdoor dining experience
With the pandemic still raging, many states and counties have restricted restaurant businesses to outdoor dining only. When you combine the continued recommendations of health experts for dining outdoors with the longer and warmer summer days, it's perhaps no surprise that demand for outdoor dining has never been higher.
How do you make al fresco the new normal? How can you make it an experience that will keep diners returning for more rather than merely acting as a makeshift stopgap while we wait for normality to return?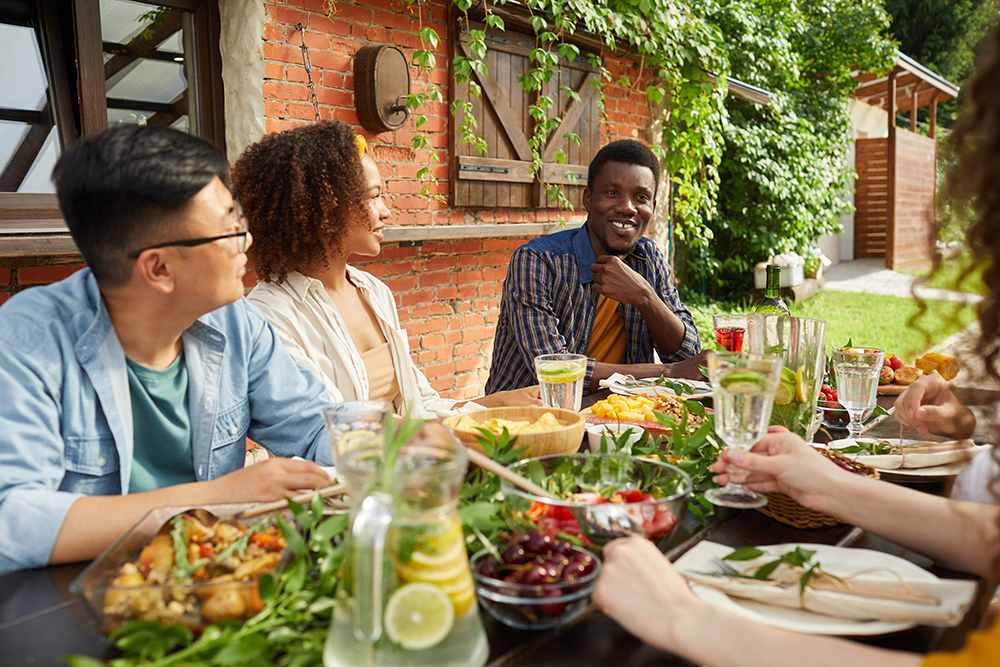 Explore New Outdoor Dining Permit Opportunities
Of the best ways to combat the enforced closure of your indoor dining areas is to expand and revamp your outdoor space. However, zoning and permit restrictions may preclude you from making many inroads into establishing a bonafide outdoor dining operation.
However, local lawmakers are well aware of the challenges facing restaurant owners, with many offering extensions and additional allowances for outdoor seating capacities. For instance, cities like San Francisco are moving to close some streets to allow outdoor table service.
Even if you've only got a sidewalk to work with, it's worth checking with your nearest chamber of commerce or local government website to see if there are any additional options available.
Utilize and Convert Every Feasible Inch of Existing Outdoor Space
Not every restaurant is blessed with a large conventional outdoor dining area. However, this presents an opportunity to get creative. It's time to convert service yards, adjacent grassed areas, and potentially even your parking lot into outdoor dining spaces. Of course, make sure that the areas you plan to switch to outdoor dining are safe and eligible.
Don't get too hung up on the setting, diners across the country are aware that there's no such thing as 'business as usual at the moment. That's why it's essential to convert any suitable outdoor space since it appears this pandemic is going nowhere fast. By moving quickly, you can secure a solid outdoor dining reputation before competitors have even made the leap.
Choose Outdoor Décor That Reflects Your Brand
Not many restaurants are flush with cash to pump into their outdoor renovations right now, but you can make smart choices by looking in unusual locations. For example, you could visit hardware stores and timber yards to secure cheap materials for tradespeople to create a new suite of tables and chairs.
Alternatively, you could look to bring your dormant indoor furniture outside (if possible) and focus your investments on protecting them from the weather with stylish canopies and umbrellas. Either way, look to recreate the style for which you're known. Don't just resort to throwing a few cheap plastic tables and chairs together, as your outdoor diners will be unlikely to return after sitting through a miserable experience.
Instead, make intelligent design decisions that maintain your brand identity without breaking the bank. For instance, cheap outdoor LED string lighting can add a beautiful touch to your outdoor experience for hardly any outlay. It's useful to keep in the back of your mind that any investment made in expanding your outdoor seating capacity will be rewarded with increased revenues while the dine-in proportion of your business is put on pause.
Heed All Health and Safety Regulations
You won't keep your new outdoor diners long if you flagrantly ignore local and federal agencies' restaurant best practices regarding COVID-19. That means keeping appropriate distances between tables in place, adhering to strict sanitization protocols, and making changes to the way you accept payments.
You need to invest in (if you haven't already) mobile POS devices capable of facilitating NFC-powered contactless payments. With wireless credit card terminals, your servers can keep a safe distance from customers. In turn, customers can avoid touching anything or venturing inside (where virus risks increase) when paying for their meal.
It would also be wise to instigate a protocol for restaurant curbside pickup should you wish to offer that service at your establishment. Preferably this would include keeping customers collecting 'to-go' food orders in their cars rather than potentially mingling with your outdoor guests.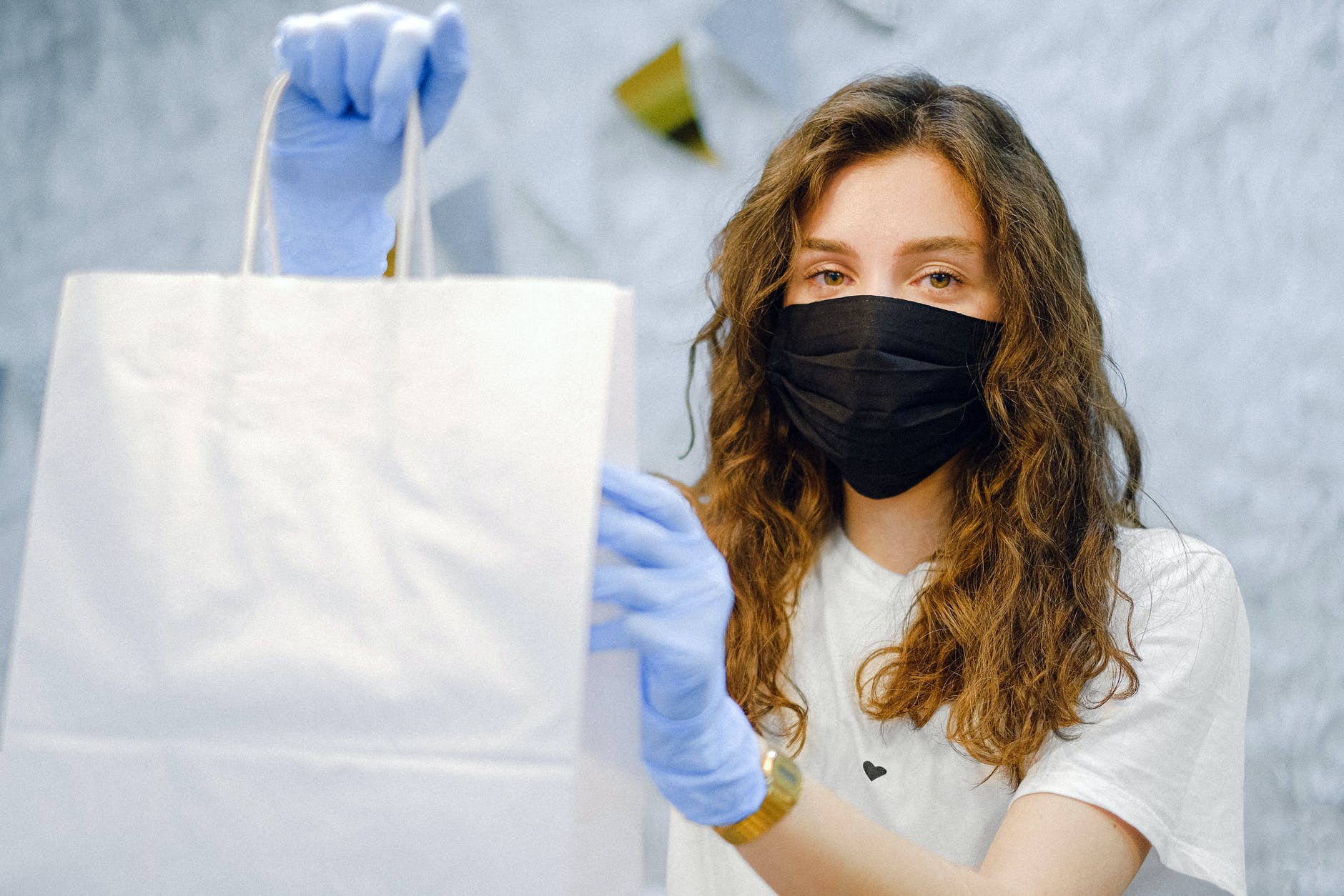 Revisit Your Menu
This is a particularly significant consideration for restaurants that were previously focused solely on a dine-in concept. First and foremost, food loses its temperature much quicker when served al fresco, but in many cases, your focus needs to shift toward speed and ease for the kitchen.
This is especially true if you're going to offer restaurant curbside pickup. You need to have menu items that your kitchen team can execute flawlessly at speed, arriving at your outdoor tables and taking out customers rapidly at ready-to-eat temperatures.
Perhaps start to shape your new menu with your highest-grossing menu staples, before adding dishes that share common ingredients. With your dining capacity likely dramatically reduced, eliminating waste and maximizing profit-per-meal is vital. Thus, it's time to shelve your less popular items and those with wafer-thin profit margins in favor of the big-hitting profit-makers.
Get the Word Out
There's no point slaving away over a brand new swanky outdoor dining area if no one knows it exists! Many of your loyal customers have just presumed that you're currently closed for business because you've never had outdoor dining capacity before. Make a start by using your POS system's analytics software to find your biggest-spending customers and personally invite them to try out your new dining experience?
Update your website, post on your social media pages, send out emails, and even consider taking out a few local ads to get the word out that you're up and running. While investing in advertising during these uncertain times can seem counterintuitive, with the industry in such a state of flux, diners are often unaware of which establishments are open and closed.
Facilitate an Outdoor Dining Experience to Remember with POSTRON
Outdoor dining is very much in vogue at this moment in time. With virus risks known to be reduced in outdoor environments, and with summer in full swing, there's never been a better time to commit to an outdoor dining experience at your restaurant.
However, no outdoor dining experience is complete without the facility to take contactless payments outdoors, protecting both your employees and your customers. With cutting-edge wireless credit card terminals from POSTRON, you can accept NFC contactless payments from your customers to reduce coronavirus risks.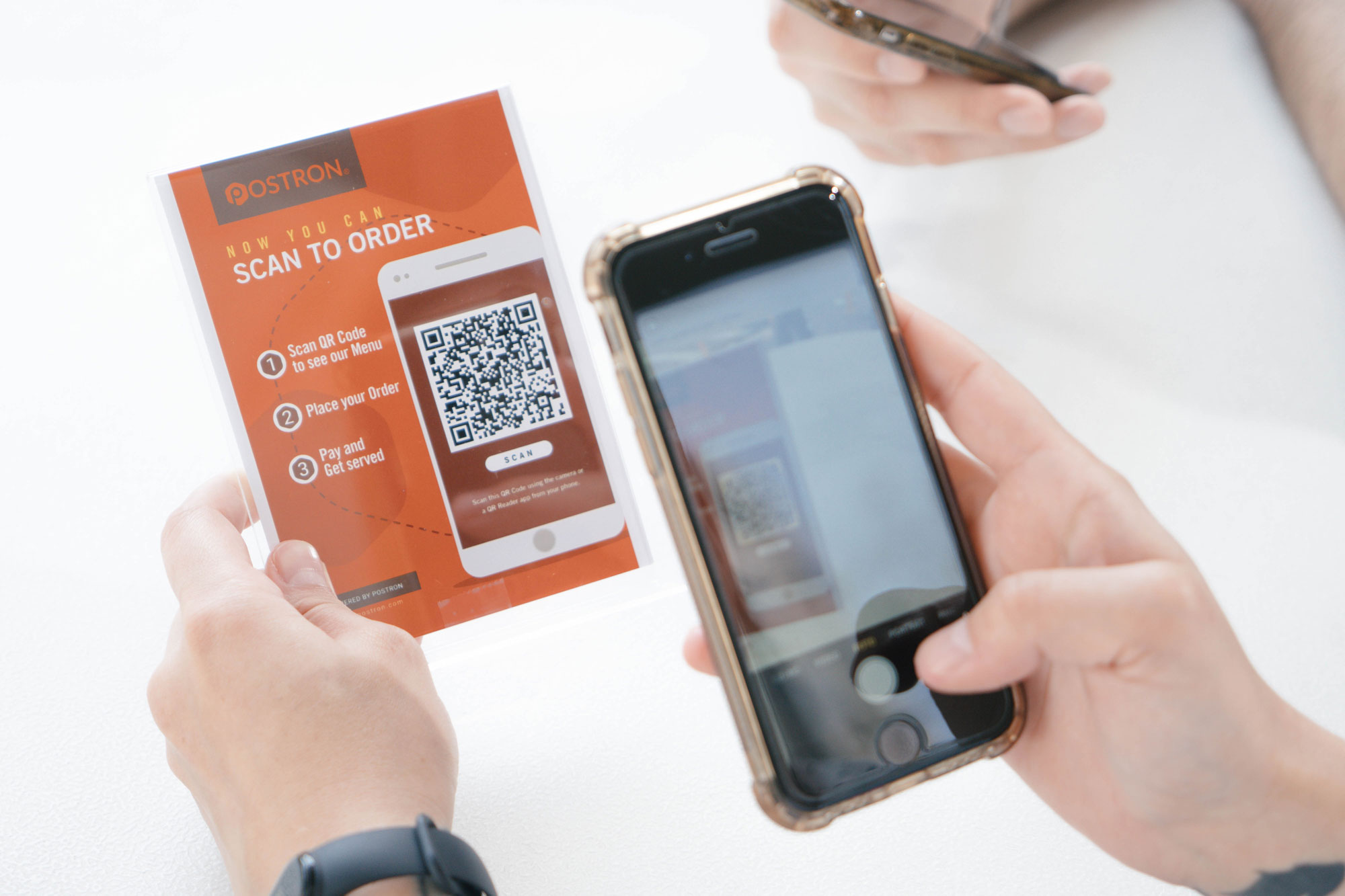 By implementing the end-to-end POSTRON POS system, you can also benefit from features such as advanced data analytics, online ordering system functionality, and real-time inventory management, to name but a few.
If you would like to find out more about how POSTRON's state-of-the-art POS system can help you prosper in the COVID-era, don't hesitate to contact a member of our team today to discuss your requirements.