Dine-out behaviors have been changed by the pandemic. What restaurants should do to respond
There's no questioning the stark impact that the global COVID-19 pandemic has had on the restaurant industry. Abrupt closures, inconsistent re-openings, changes in public health guidance for operations, and other state-mandated orders have pushed the foodservice industry to the brink.
With 30,000 US restaurants already closed for good, for those that remain, the challenge is to adapt to the new preferences borne out of the virus outbreak.
So what are those new behaviors? Well, unsurprisingly, the most significant behavioral trends shaping dining out in the post-COVID era are predominately health-driven.
Increased Focus on Food Safety and Hygiene Protocols
Pre-pandemic, the biggest worry for dine-in restaurants was the food and service aspect of their offering. If your restaurant could deliver delicious food and excellent service, you would likely be on the right track. However, post-COVID, there's an additional third layer of scrutiny that has been added to restaurants, namely health and safety.
Suddenly diners will be choosing their restaurants based on restaurant sanitizing and restaurant food safety policies as much as what they have to offer on the menu. While a polarizing topic in some circles, everyone can agree that customers will not venture out of their homes to dine at an establishment where they don't feel safe.
In terms of what restaurants can do to feel diners not only feel welcome but safe too, you'll have to revisit all aspects of the health or safety within the kitchen, dining room, and bar area if you have one. The first step will be to rearrange your restaurant floor plan to accommodate social distancing between tables. You may also want to invest in protective screening in between tables and across the top of the bar, depending on the nature of your restaurant.
In terms of your personnel, new policies will have to be implemented to help your health-conscious guests feel welcome. Personal protective equipment (PPE) such as face visors or masks for your staff, hand sanitization stations at every table and across the restaurant, and stricter hygiene practices in the kitchen will all help to ease diners' concerns. Temperature-checking your guests will also help to avoid your unit from being closed down.
Increased Demand for Outdoor Dining
Closely linked to the point above, customers are increasingly asking for outdoor tables due to the potential issues surrounding either poorly ventilated indoor spaces or those with extensive air conditioning (for example, in the warmer Southern states).
While scientists are still studying how the virus operates, one widely-corroborated finding is that it's safer to be outdoors in the fresh air than indoors. These initial findings have driven up demand for outdoor seating and service, which has been helped primarily due to active cases peaking in number during the warmer summer months.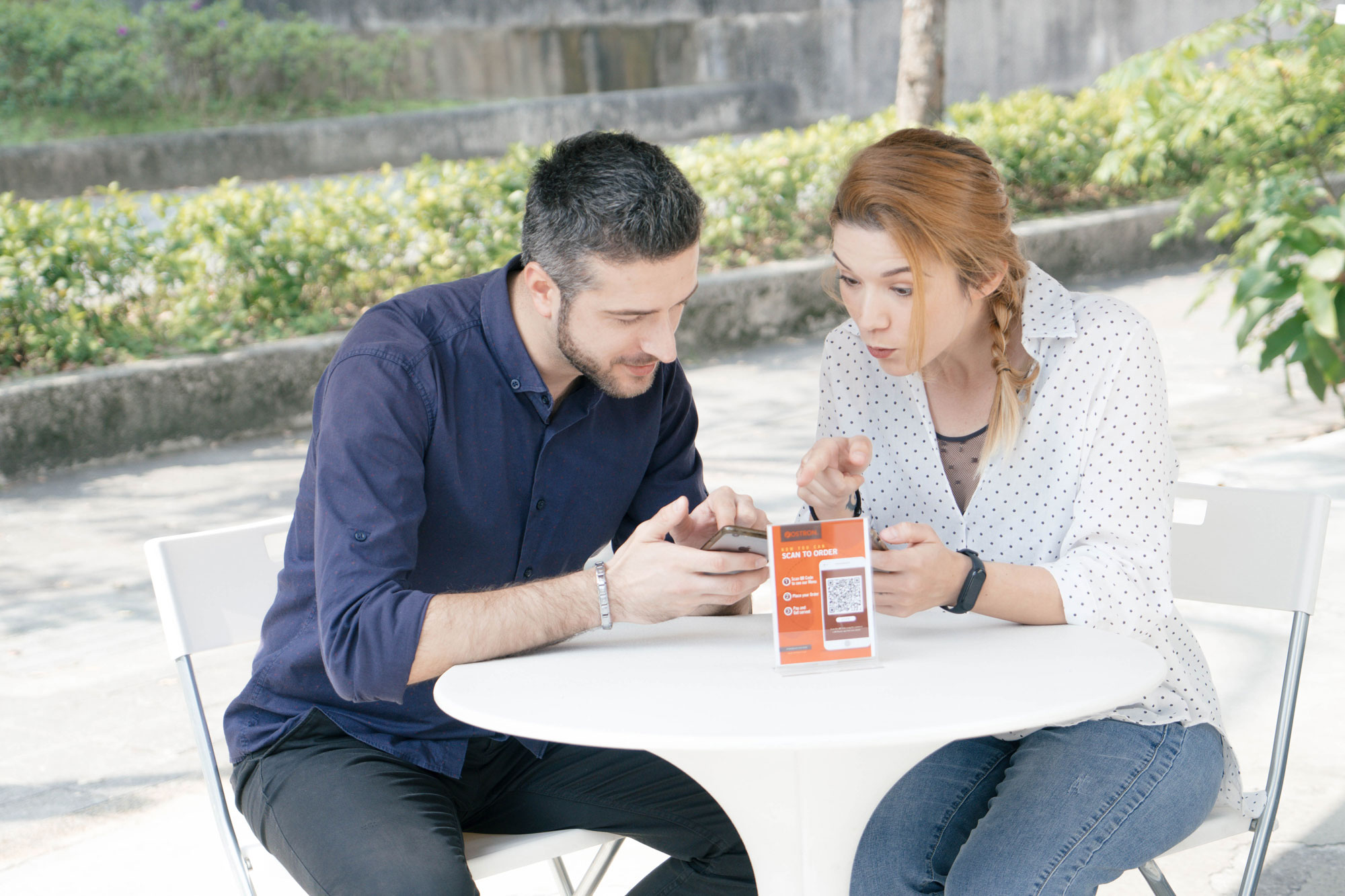 If you already have outdoor dining options, as a restaurant owner, you would be well-served to expand that space in any way form you can. If you don't currently have any outdoor seating, it might be necessary for you to investigate what options are available to you. Fortunately, many major cities have relaxed their zoning laws to facilitate the expansion of outdoor dining areas on a temporary basis.
Securing outdoor dining space will be crucial for restaurants that will lose money or struggle to facilitate delivery or curbside pickup, such as fine-dining establishments. The real challenge, however, may come in the winter months. Temperatures in Northern states will dip to uncomfortable levels, and it will be up to restaurant owners to work out how to make up for lost sales when al fresco dining is no longer an option.
Increased Demand for Technological Solutions to Problems Presented by COVID
Another behavioral shift in consumers heading out to eat is that they expect technologically advanced solutions to circumvent some of the most apparent issues with the return of dining out. Even something as simple as a menu can present a problem given how many people may touch one during the course of a lunch or evening service.
Thankfully there are plenty of solutions provided in the form of technology. For example, leading POS system providers can offer order-at-table dining, whereby customers can merely scan a QR code on the table to bring up the menu and begin the ordering process.
This will be a game-changer for quick-service and fast-casual restaurants that may have recently invested in self-service kiosks. Customers rightfully worried about the contagiousness of COVID-19 are not going to even entertain the idea of ordering using touchscreen kiosks touched by hundreds of people. Disinfecting between each order isn't feasible for any restaurant, so investing in POS technology that enables table-side ordering will help to marry up the convenience of self-service with customer safety.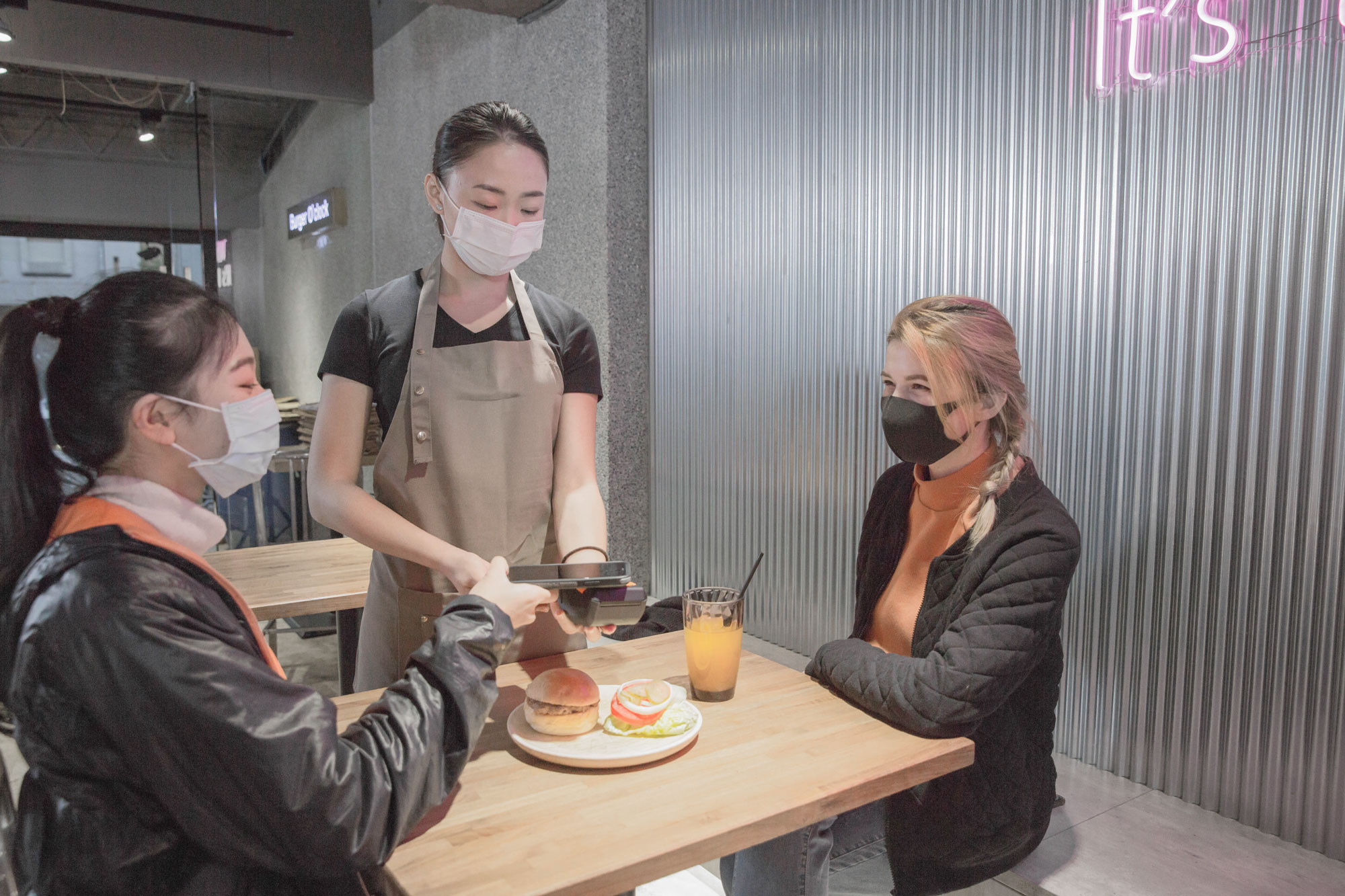 Payments are another arena whereby the demand for no-touch interactions has skyrocketed. Mastercard has already reported a 40% jump in contactless payments made with its credit cards. Similar figures are being reported across the board for NFC-based mobile payment apps such as Apple Pay. However, by the end of the pandemic, contactless payments are expected to become even more ubiquitous.
Therefore, restaurateurs are once again going to have to adapt and ensure that they have the technology to facilitate these contactless payment methods. Leading POS providers such as POSTRON have developed wireless credit card terminals capable of taking these types of payments. The use of these types of mobile POS devices doesn't just eradicate the shared touching of payment cards; it also enables on-the-go payments for servers looking after outdoor diners.
Adapt to New Customer Behaviors with POS Technology from POSTRON
There's no doubt the societal changes taking place due to the pandemic are making their mark on the restaurant industry. Business owners in this space will either have to adapt to meet those demands or face being left behind.
With cutting-edge technology from POSTRON, you can not only meet those demands but exceed them. From mobile POS devices that make contactless payments and outdoor dining a breeze, to intelligent self-service options that eradicate shared touchpoints, POSTRON delivers solutions to the new demands being placed on you as a restaurant owner.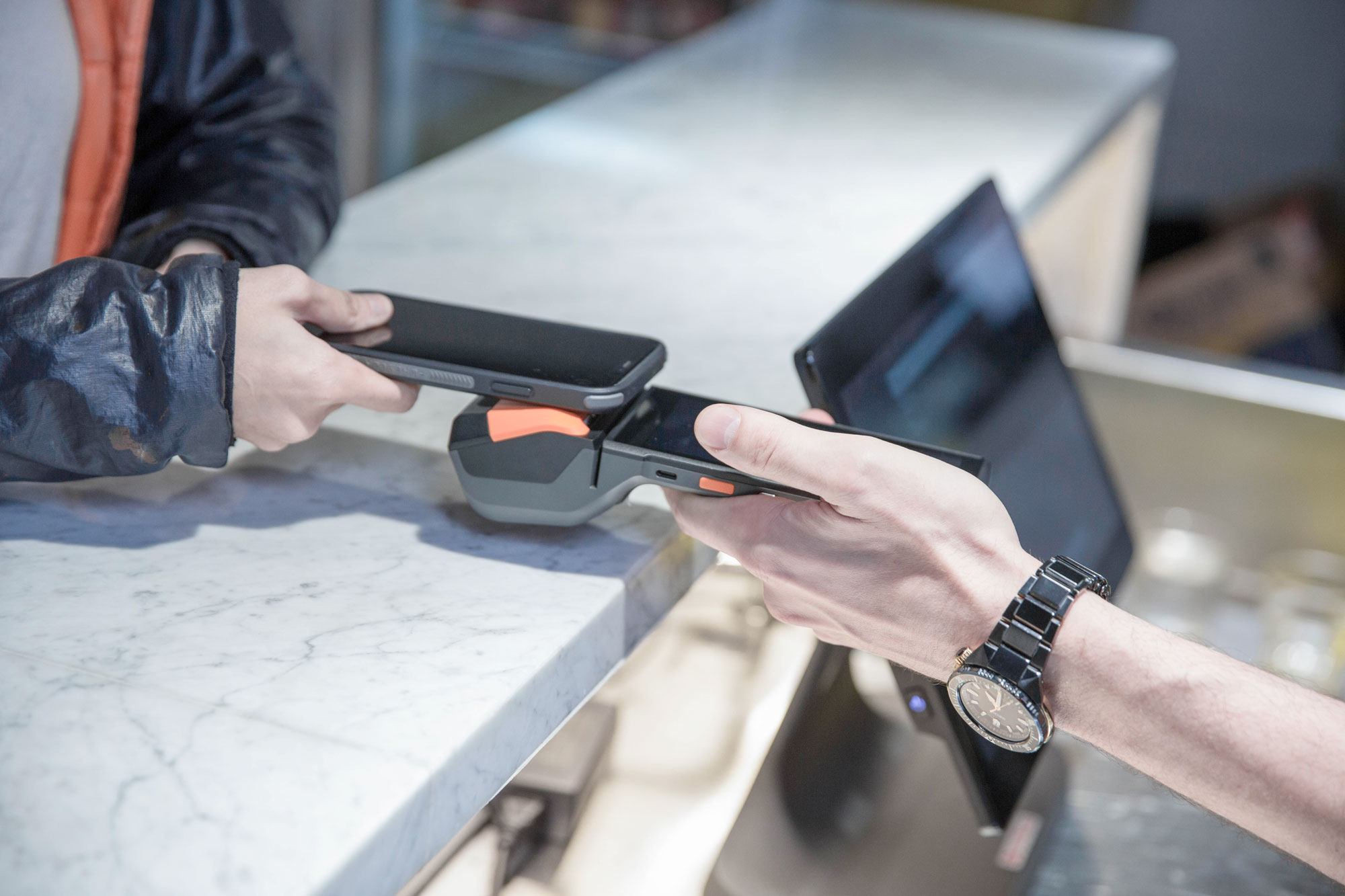 If you would like to learn more about how we can help your restaurant business thrive in a post-COVID world, please reach out to one of our expert representatives to discuss your options.