How to choose the best point-of-sale system for your bar: key features to look for today
They are known as community gathering places, cornerstones of conversation, levity and dance. Bars attract people from all over and all are welcome to explore them, dives or ritzy clubs. For all occasions, there is a bar out there waiting to be explored.
Whether you're an owner of the neighborhood watering hole, or something a bit swanky downtown, having the best point-of-sale (POS) system for your business allows you and your staff to focus on the most important part of your establishment, your customers.
That said, let's take a look at what features would be good to ask your vendors about:
Scheduling
Pricing matters but pricing at the right time matters even more. Like most bars, prices may change a couple of times a day, or often during the year depending on what event or special occasion comes around. First things first. Having a POS that can be programmed to automatically adjust pricing is important. For example, you may have a daily happy hour that has special pricing, or special game-day pricing, maybe special deals on seasonal drinks.
With automated pricing, servers won't have to worry about knowing every price of every item, especially if they change daily. Additionally, you won't have to worry about servers forgetting to shift the pricing over when the specials end.
If you also server food, menu pricing control is equally important as well.
Customer Support
Bars operate at all hours after regular "business" hours are over. There is nothing more frustrating than trying to call support at 1:30 AM and there is no answer. Ideally, you will need 24/7 support for your POS system. It has to be a responsive service as well, not a chatbot or a "service" that handles calls on behalf of the POS vendor. In addition to this, your POS would also need to have an "offline mode" should the system you use be cloud-based and internet connectivity be down.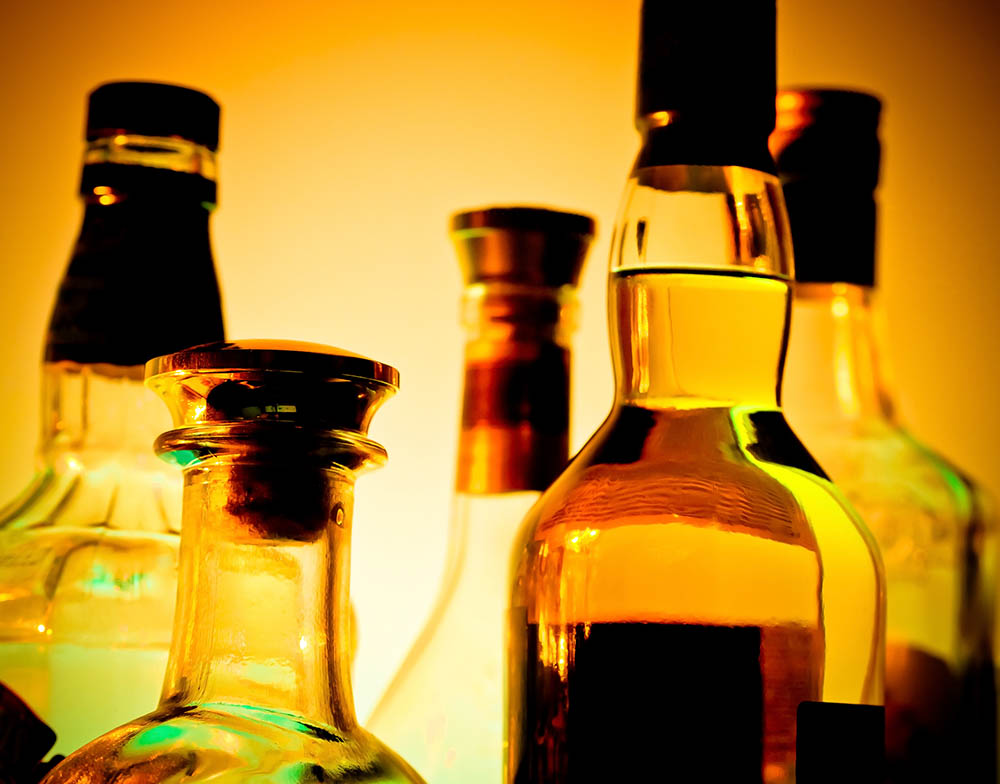 Inventory Management
Ensure you've got a POS with a robust inventory management system that tracks all alcohol poured for each drink and can send alerts when the product (ingredient) runs low. You would also want the POS system to keep drink recipes stored and report on best-selling cocktail orders etc. And give you the ability to see this all in real-time.
Good POS systems will also be able to integrate with third-party bar drink management applications. This would include specialized tracking software for kegs as well as liquor inventory systems.
With laws governing the purchase and sale of alcohol, you will most likely need to stay compliant by tracking supplier information, purchase orders, etc. A good purchase order (shipping) system, module, or integration would help here as well.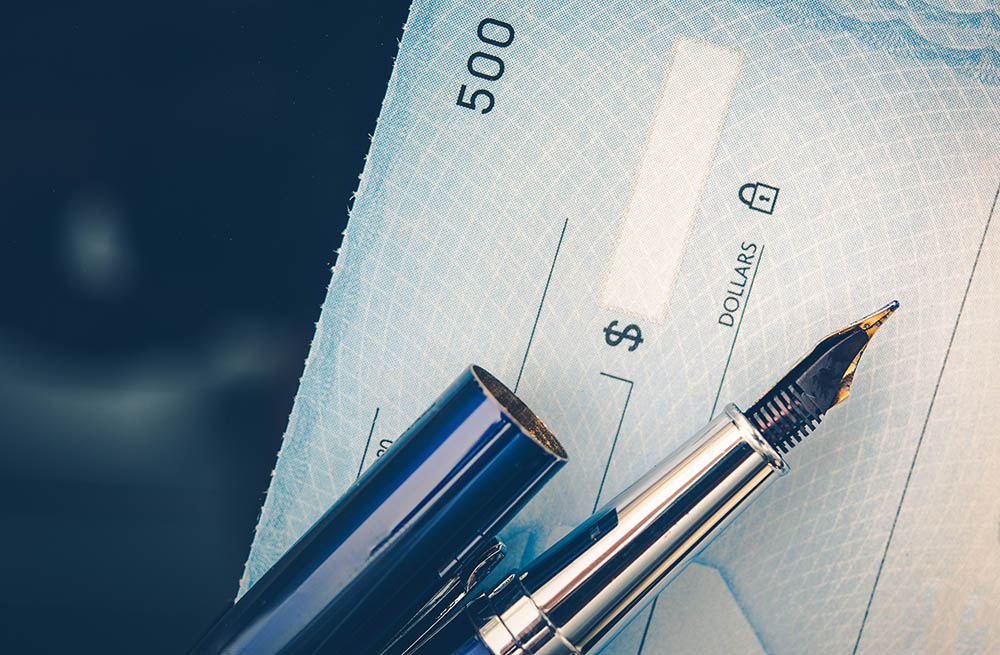 Employee Management
When it comes to staff, bars deal with all kinds of not-fun stuff. Spills will happen, liquor will disappear due to theft, and even the proverbial drunken staff member will eventually pop up. You do trust your bartenders, it just had to be that way, but you can still benefit from a POS system's employee management software.
This feature is great for modern POS systems. They can do double duty as a great employee management tool. It will allow you to set user permissions and generate reports to spot successful sales per person, who is comping drinks etc. If anything, at the very least it would benefit to have the employee management system allow staff to clock in and out and allow for you to set shifts.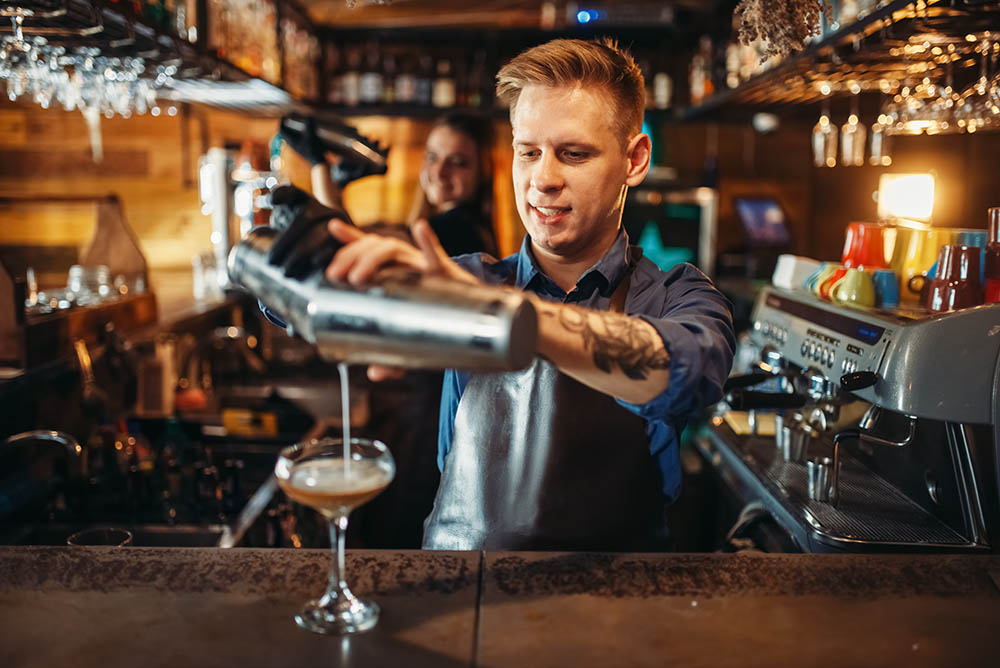 Payments, Checks, and Tabs
It is a bar after all and what more can be expected but having your new POS system have the ability to set up and track guest tabs via "suspend" or "open tab (ticket)" functionality.
The system should also feature a pre-authorization component that will record the card temporarily while the tab is open. Depending on the size or requirements of your bar, you may want to enquire about the POS's capability for check splitting, merging, and transferring between multiple customers or between servers. This is especially important if you serve food and/or bottles of wine.
Along with the above features, your POS system should also process:
Debit and Credit Cards

Cash

Vouchers and Gift Cards

The ability to redeem loyalty club points or rewards

Other payments, depending on your location – Apply Pay, Google Pay, WeChat, AliPay
Online Orders, Reservations, and Deliveries
With the onset of various delivery services, depending on your bar offerings, you may be in a position to make use of GrubHub, Uber Eats, or DoorDash type companies.
To capitalize on this popular trend, it would be best to choose a POS offering online tracking of orders in-app. Look for integrations with other apps and third-party delivery services. Fact is, when the orders start pouring in from various channels, your staff will need help to minimize the workload, they will be very thankful.
Let's say you've got one or two backrooms (pool, darts, etc.) that you book often. With a POS system capable of managing reservations online, you can automate the process and allow your customers to book their parties online.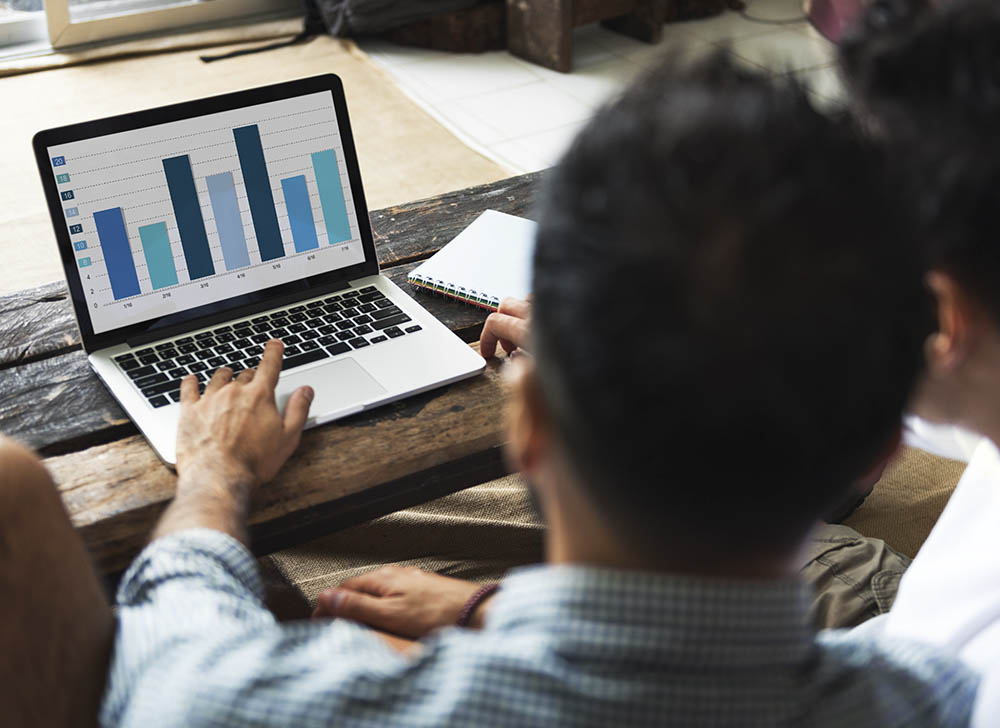 It All About the Reports
You are only as good as the data you can get to run your bar the best way possible. A great POS system will let you track bar sales and many other metrics to give you strong analytical information to work within measuring your business performance. By reviewing and interpreting the data you will see where improvements can be implemented, where business is strong and as a supporting tool to make major business decisions.
For instance, good POS reports can identify your most popular drinks and when they sell best so you can both stock and schedule staff accordingly. Most good POS systems will be able to generate reports on:
Drinks sold any time,
inventory analysis
Who sold what and when (day, week, month, quarter)
All methods of payments
Performance trends
Sales forecasting so you can manage schedules, specials, and promotions
Month to month (year on year etc.) historical data comparison.
Labor costs, food costs, and inventory expenses
Show any connections using sales, staffing, and inventory to review data analytics
If you choose a cloud-based POS, you'll be able to grab reports from just about anywhere with an internet connection.
A Few Final Words
Before you make that investment, take time to talk to your employees, both front and back of the house. They may give you some valuable insight on what would help them work more efficiently.
Having the right tools in place will make businesses operating on a tight budget grow much faster. Streaming workflows makes access to the right information while letting your staff focus on giving your customers memorable experiences.
When shopping for your POS, make sure to ask about all those points above. Invest in your POS and invest in your future!