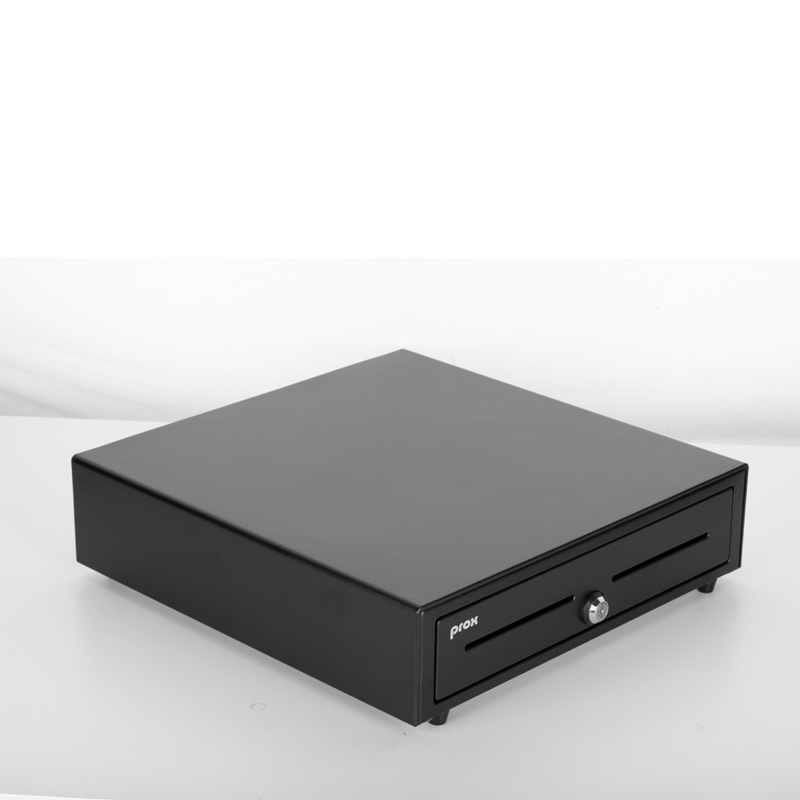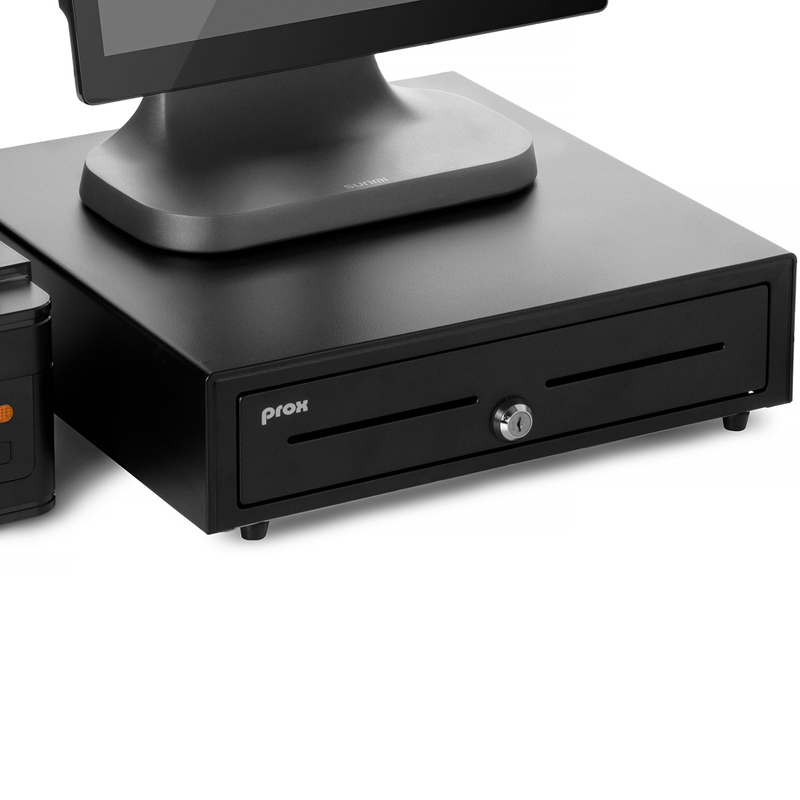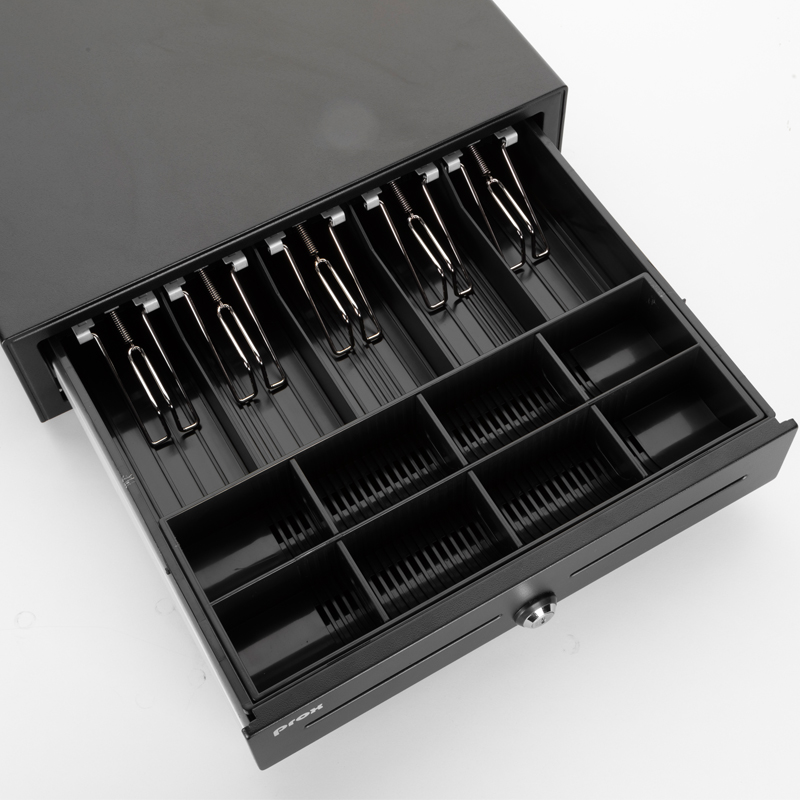 Stainless Steel Cash Drawer
$99.00

Item has been added to cart.
Classic design metal cash drawer with no compromise on quality. It can be connected to a countertop POS terminal and meet the needs of all retail/restaurant business owners.
Material: stainless steel fascia
Slots: 2 Media Slots, removable 5 Bill & 5 Coin dividers
Emergency release lever
Lock: 3-Position Key Lock
Dimension(WxDxH) : 16.1 × 16.3 × 3.9 (inch)
---
No Contract. 30-day free return.
Call 1-833-POSTRON
Success! Your message has been sent to us.
Error! There was an error sending your message.