POS Brands Comparison
 

Indeed, POSTRON is a new brand. However, in the ever-changing market of POS systems, "new brand" means cutting-edge features, fashionable design, more engagement, and lower price.

For entrepreneurs and small business owners, our mission is to save money and time. Our POS devices ensure enterprise performance at an entry-level price. Furthermore, a contractless bundle makes a lot of sense for people who want as much control over the POS system as possible. What we always try to do is to keep it simple, especially on pricing.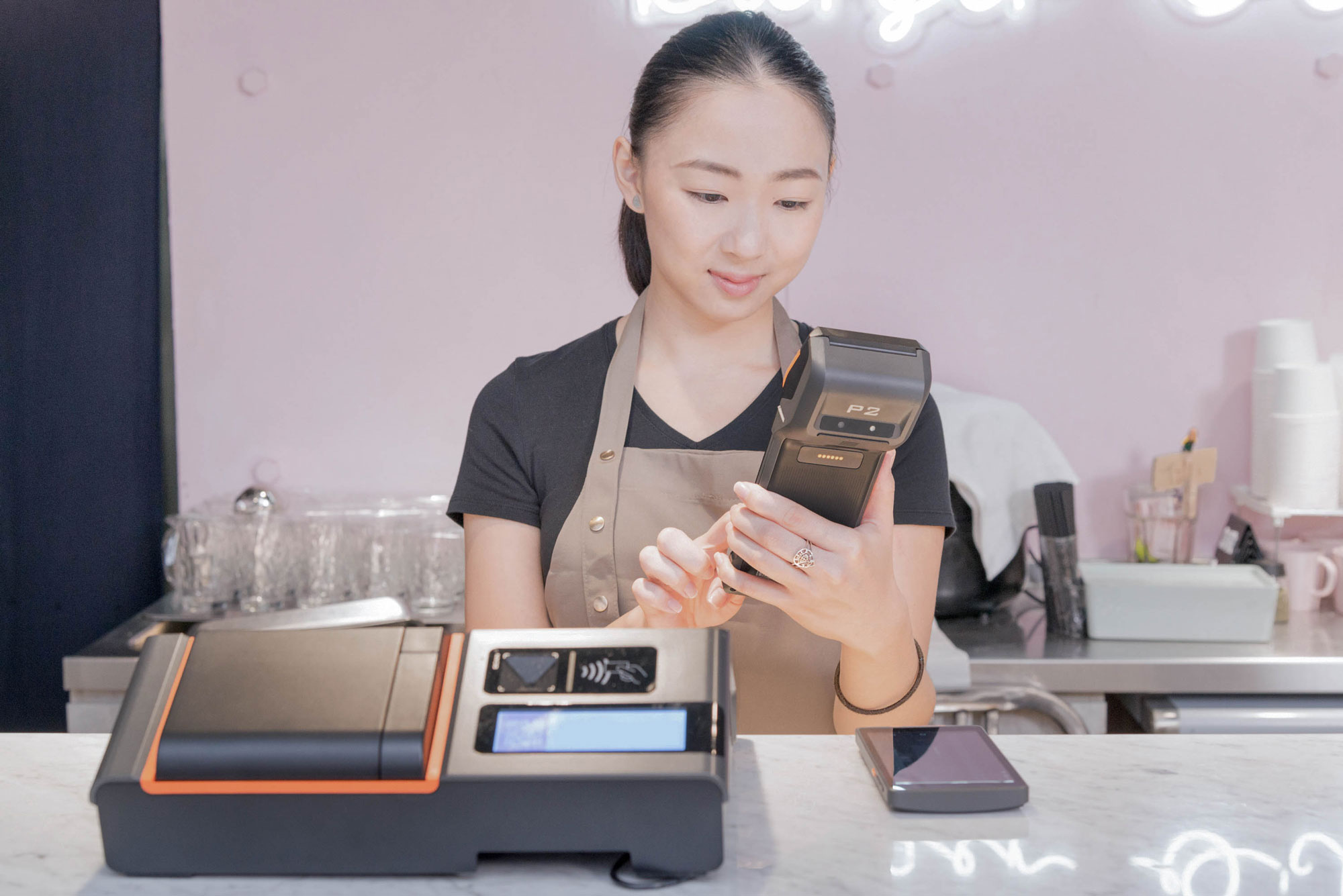 Benefiting from the implementation of the Plug and Play (PnP) technology, POSTRON POS hardware is connected through automatic device detection and configuration software. When you sign in for the first time, we walk you through the steps to set up your account. You will be able to place orders, read reports, design the menu, and send newsletters on an intuitive interface, as easily as play with your smartphone.

We believe that small businesses deserve the new technology that can boost sales and upgrade customer experience. That is why we cover virtually everything most restaurants will need in their daily operations:
Other features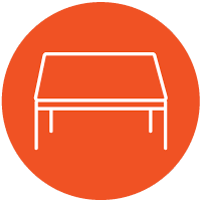 Floor maps and table status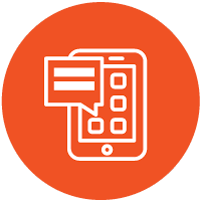 Open tab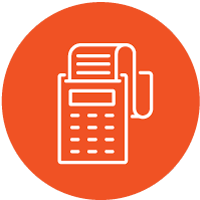 Split and merge checks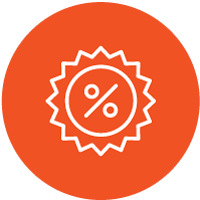 Discount and happy hour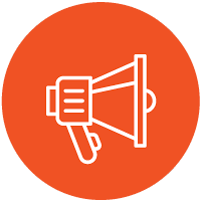 Out-of-stock tag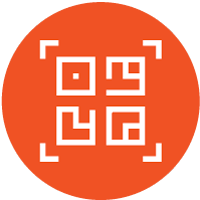 Scan QR code to order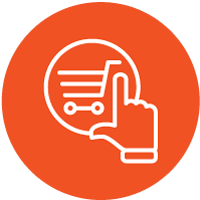 Mobile order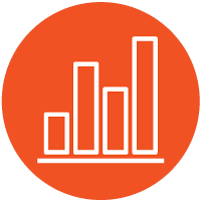 Sales report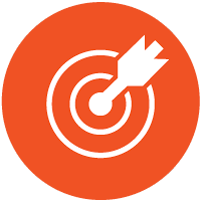 Loyalty program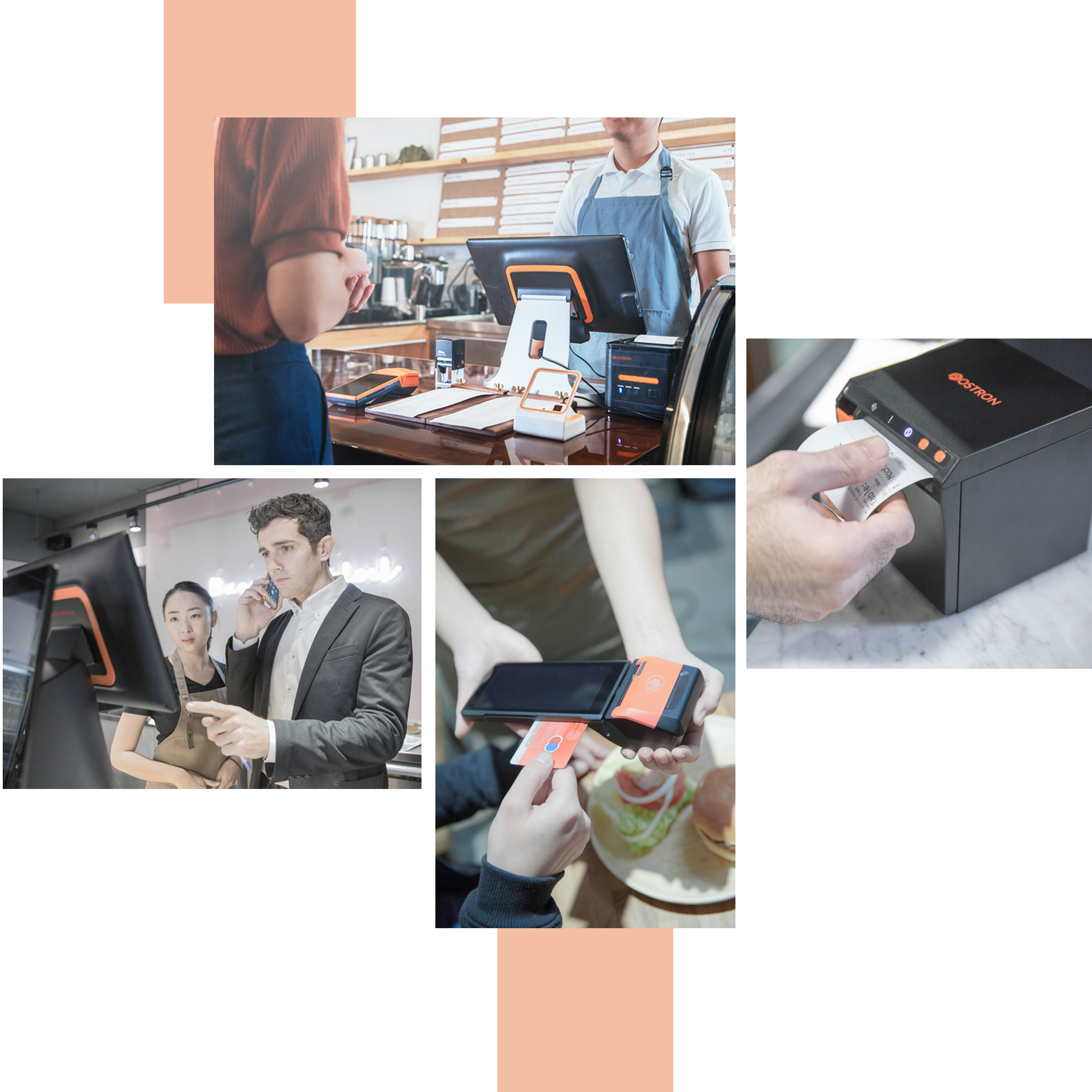 Our unique handheld Smart POS devices enable your staff to serve customers by their side, improving the dine-in experience and enhancing the payment security.

As for fast-food restaurants and food trucks, a portable mini POS device is all that you need.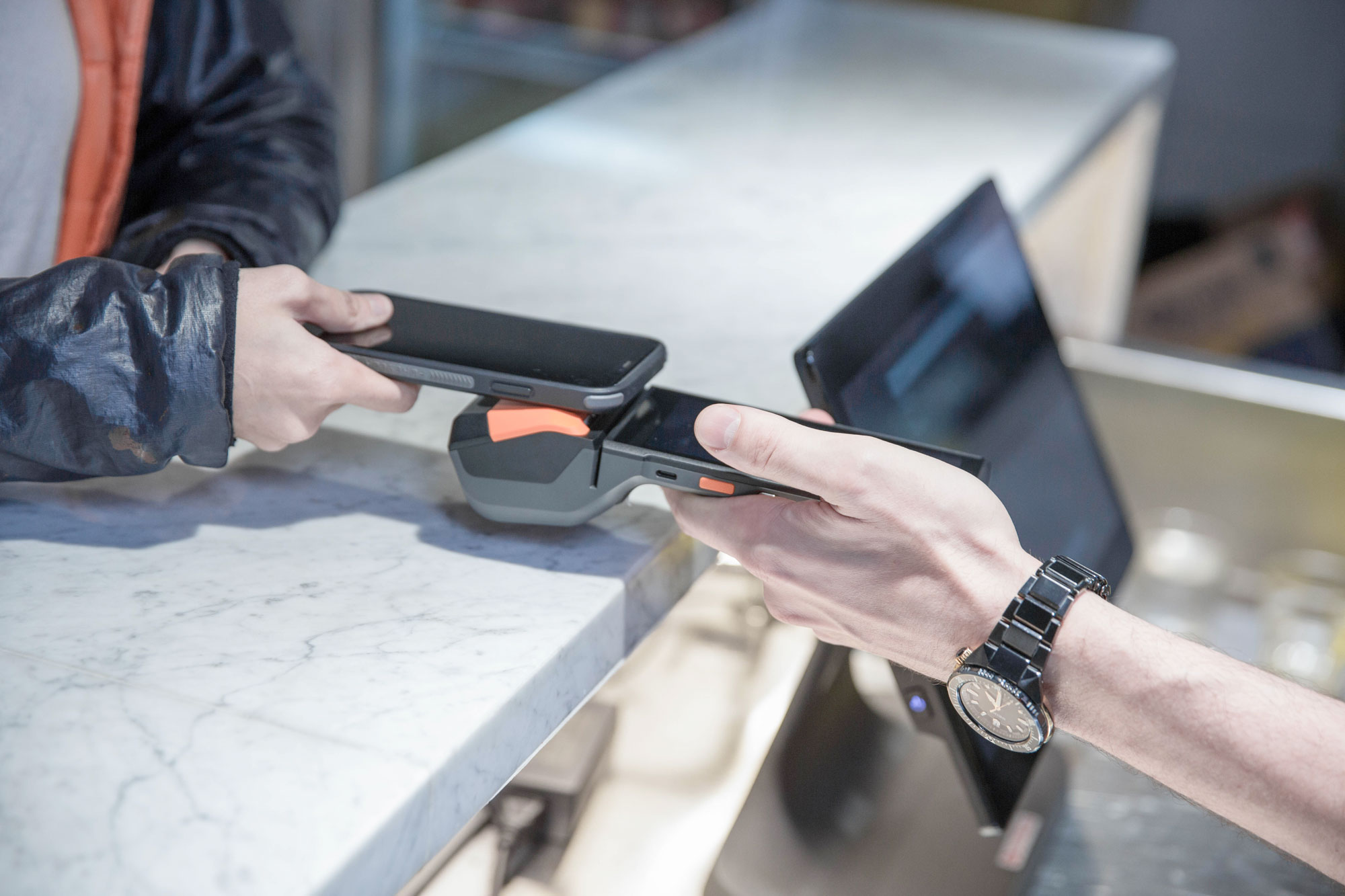 POSTRON POS family will grow with you, from a food kiosk to a dine-in restaurant, from one store to multiple locations. All your sales data and customer profiles are securely stored in the cloud, and will automatically update along with your growth. You could access the management platform anytime on any internet-enabled device. Managing a restaurant has never been so easy.

Stop searching around! POSTRON is truly what you are looking for.
/inc/inc_footer_other.html