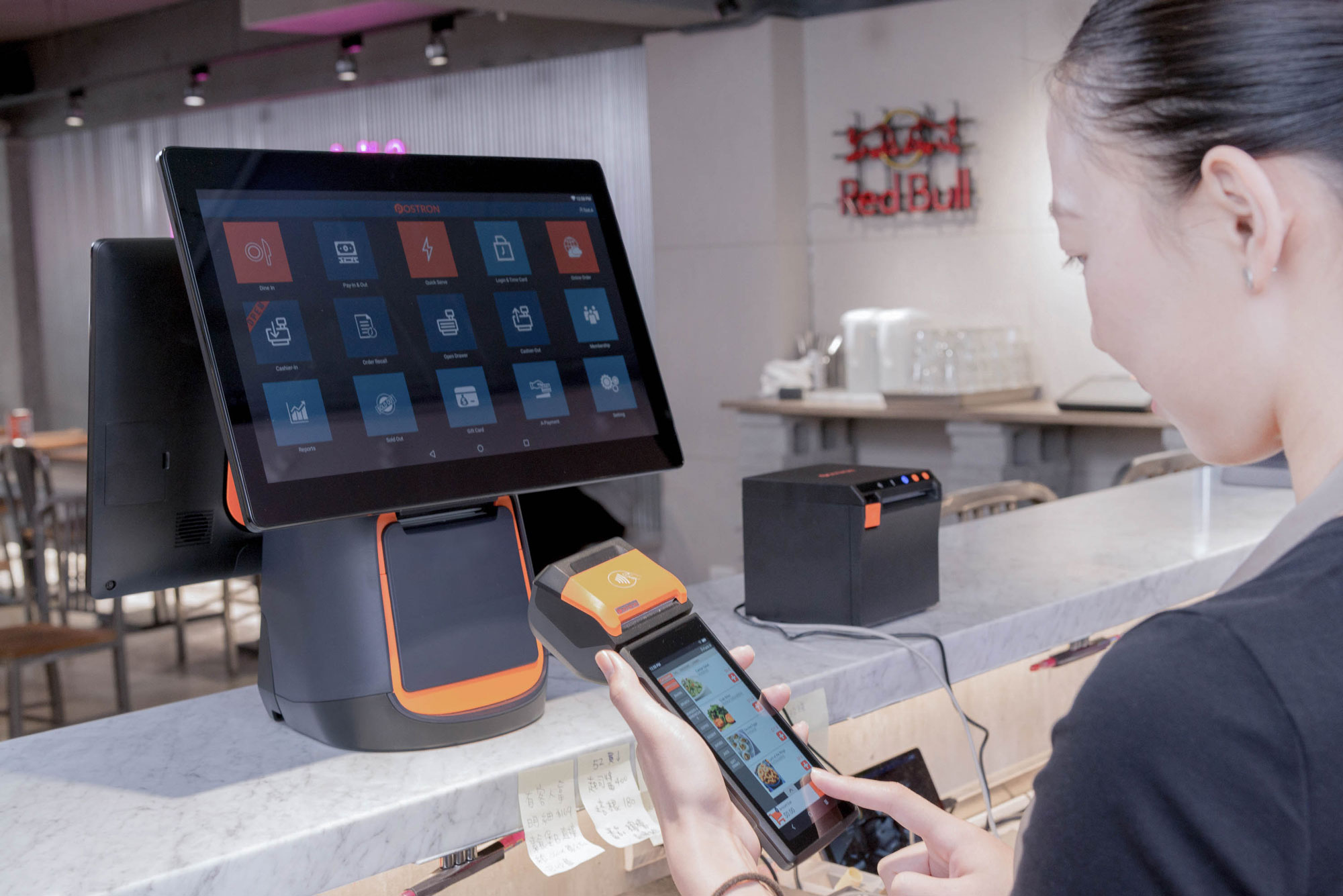 Flexible and versatile
Forget about the iPad POS. We speed up your restaurant and delight your guests with a smart POS fitting in one hand. It is delicately designed for commercial use, ready to take orders and accept payments in rush hours.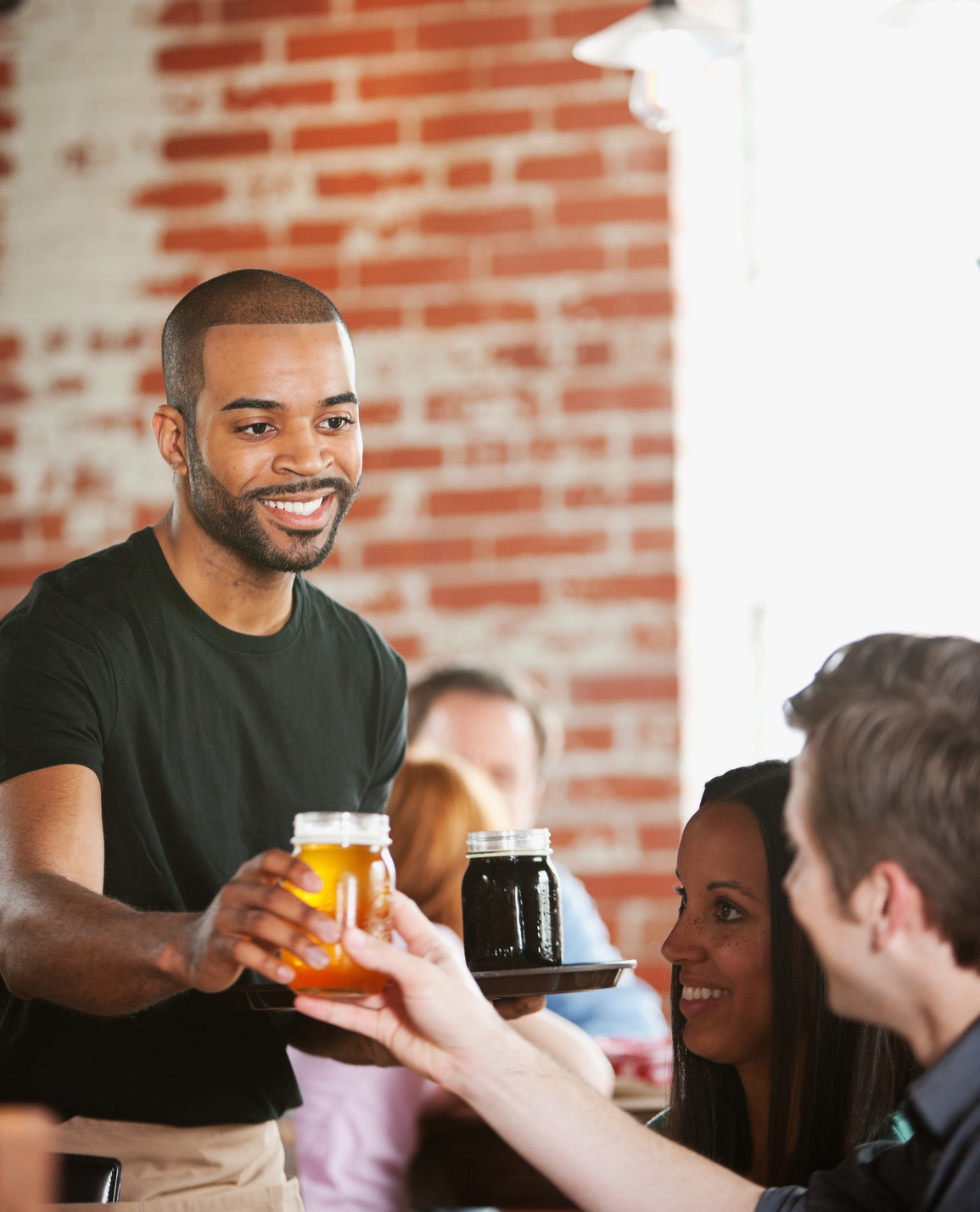 Get the business kicked off right
Minimize the investment in POS hardware and the training time, by choosing our intuitive POS system at a reasonable price. Apply for a merchant account online and start processing payments right away!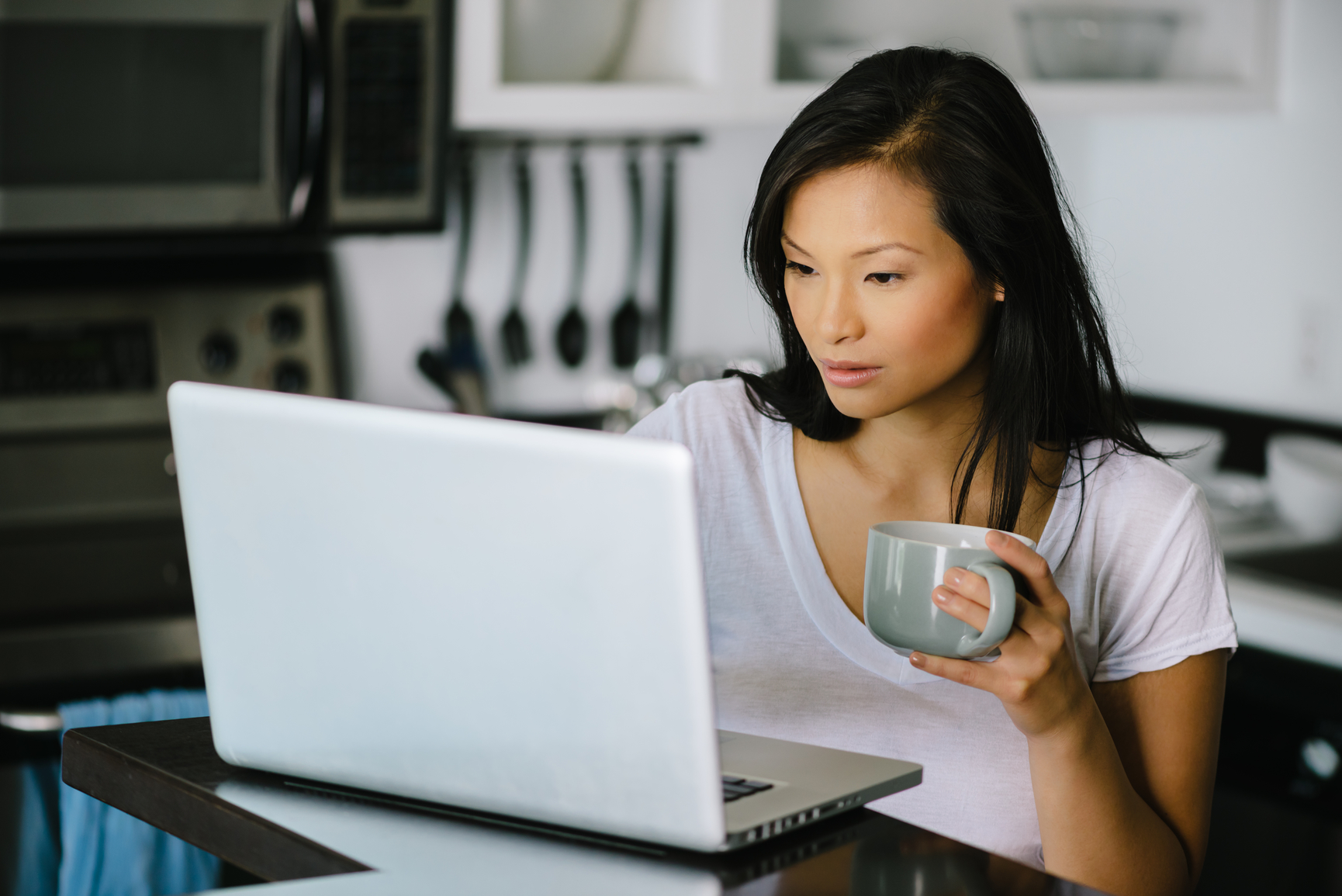 Ready to grow with you
Your sales data and customer information is securely saved in the cloud and accessible from PC and smartphone. All the devices added to your POS system will share the database and achieve seamless integration.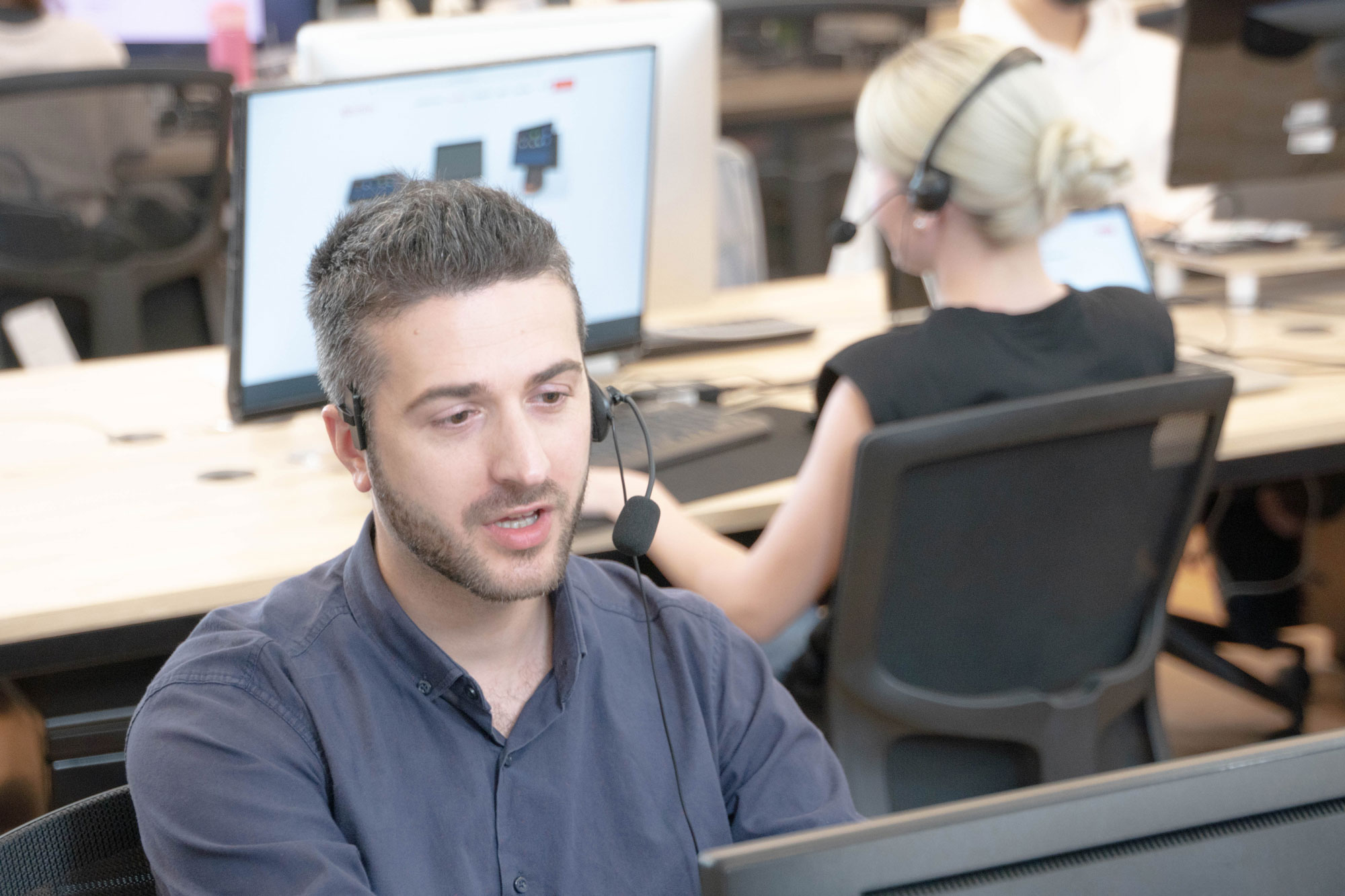 Always stand by
Demos and tutorial videos available on the website. Onsite installation and menu setup service as you require. Talk to a POS expert anytime when you have any problem with hardware, software or payment processing.
No Contract. Give us a try!
Call 1-833-POSTRON
/inc/inc_footer_other.html